$100 February Love Story Contest!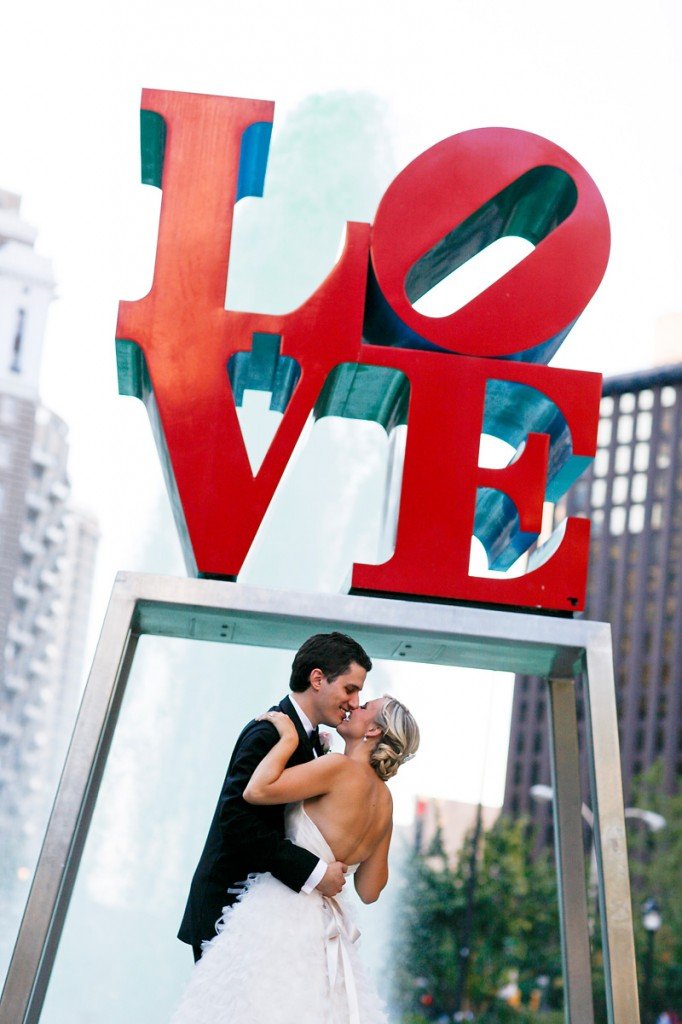 Are you past (or current!) Lazaro, Hayley Paige, Jim Hjelm, Alvina Valenta, Blush or Tara Keely bride who has a to.die.for. love story to tell? If so, you should keep on reading...
Since February is the month of love, and us being a bridal company and all- we wanted to showcase all of our amazing couples and their love stories that will sweep just about anyone off their feet. If you have an incredible story behind how you and your loved one met, fell in love, or even how he proposed- we want to hear it!
We will be accepting stories (and photos, of course!) starting TODAY. Send all the love and romance you have to [email protected] along with which gown you wore (or designer you will wear!) and the store you purchased it from by February 8th. The top 5 stories (to be picked by us JLM staffers) will be showcased right here on the Aisle Style blog starting on Sunday, February 10th with the winner being put on display on Valentine's Day! The extra special treat? That lucky Valentines Day couple will win a $100 American Express Gift Card!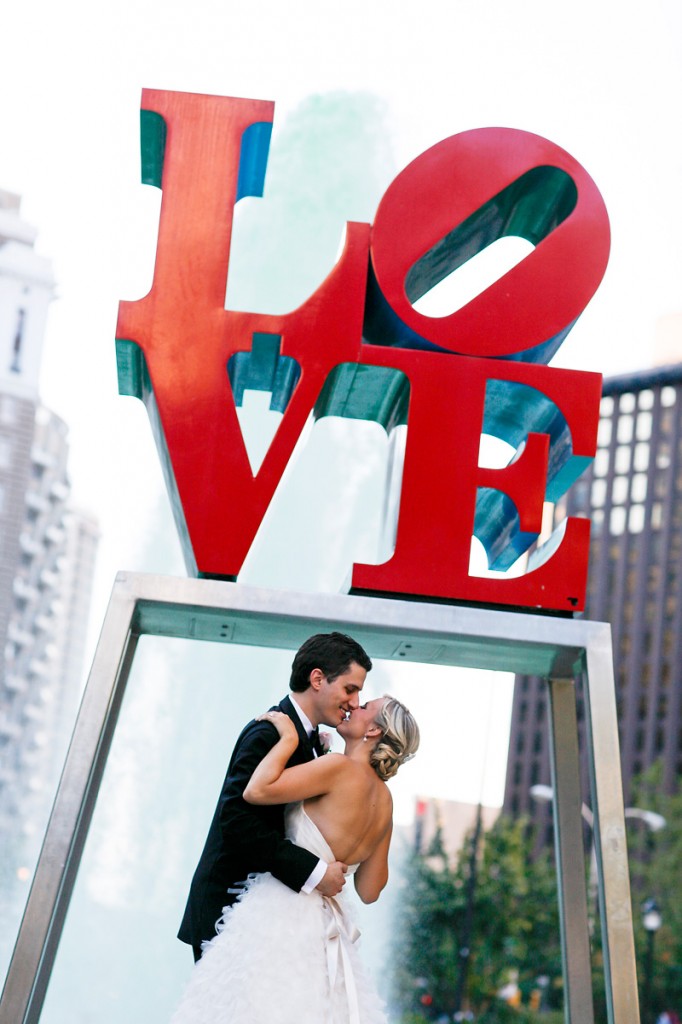 JLM Couture Real Bride Amy in Lazaro!
---