JLM Debuts its Fall 2016 Collections on the Runway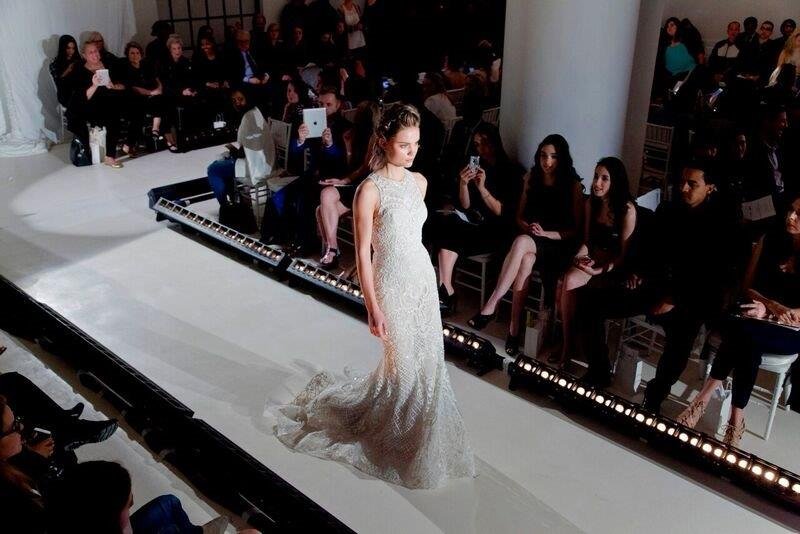 Our JLM Couture Runway Show started New York Bridal Fashion Week off with a bang. Our three designers have really outdone themselves this season! Below you will see photos straight off the runway and inspiration on the collections from each designer!
"Always in search of a great juxtaposition, this season is very much a Victorian aficionado wildly following the call of the disco ball. There are hints of baroque and dashes of iridescence, but the main foundation is offbeat beauty." - Designer Hayley Paige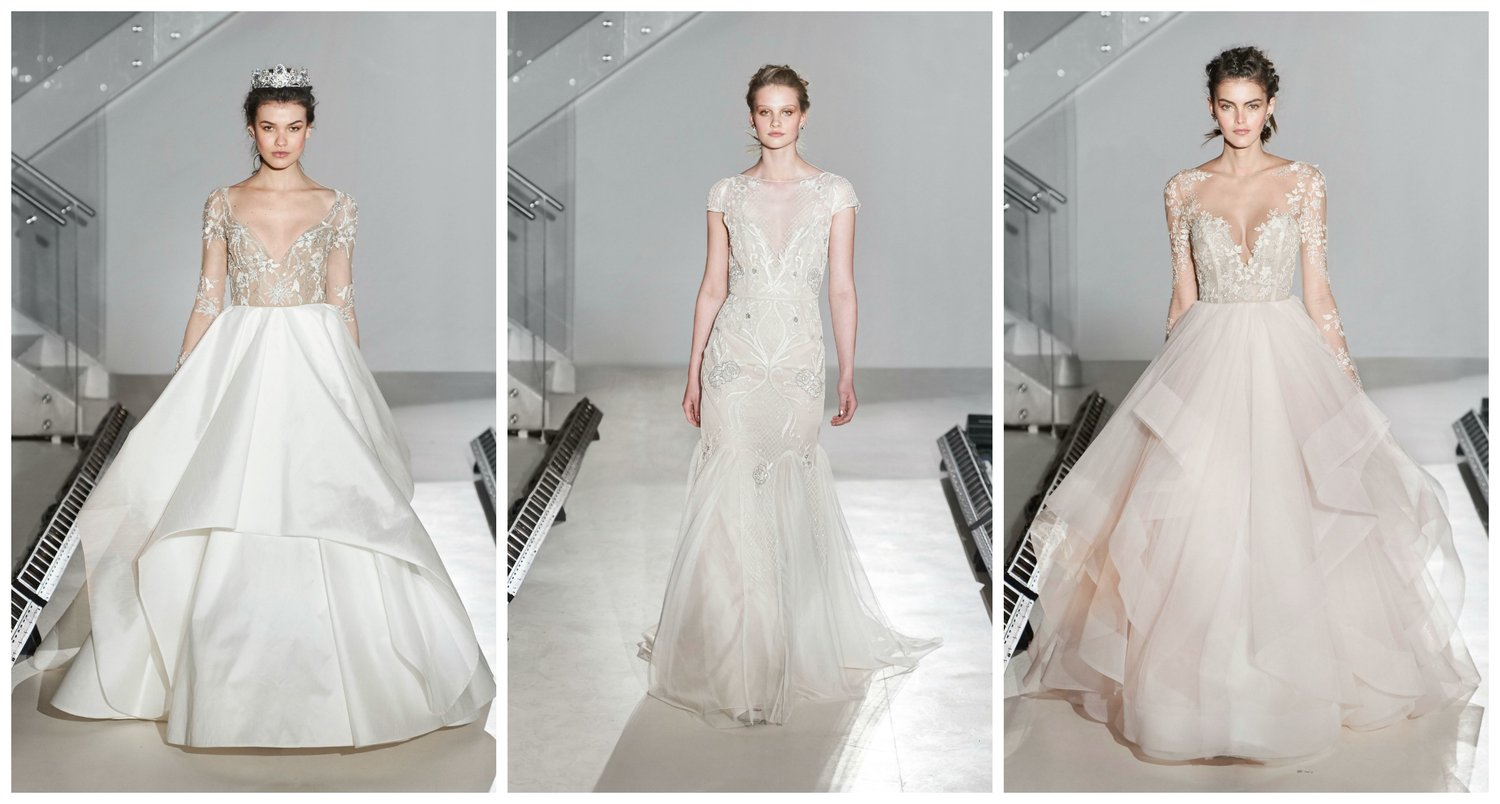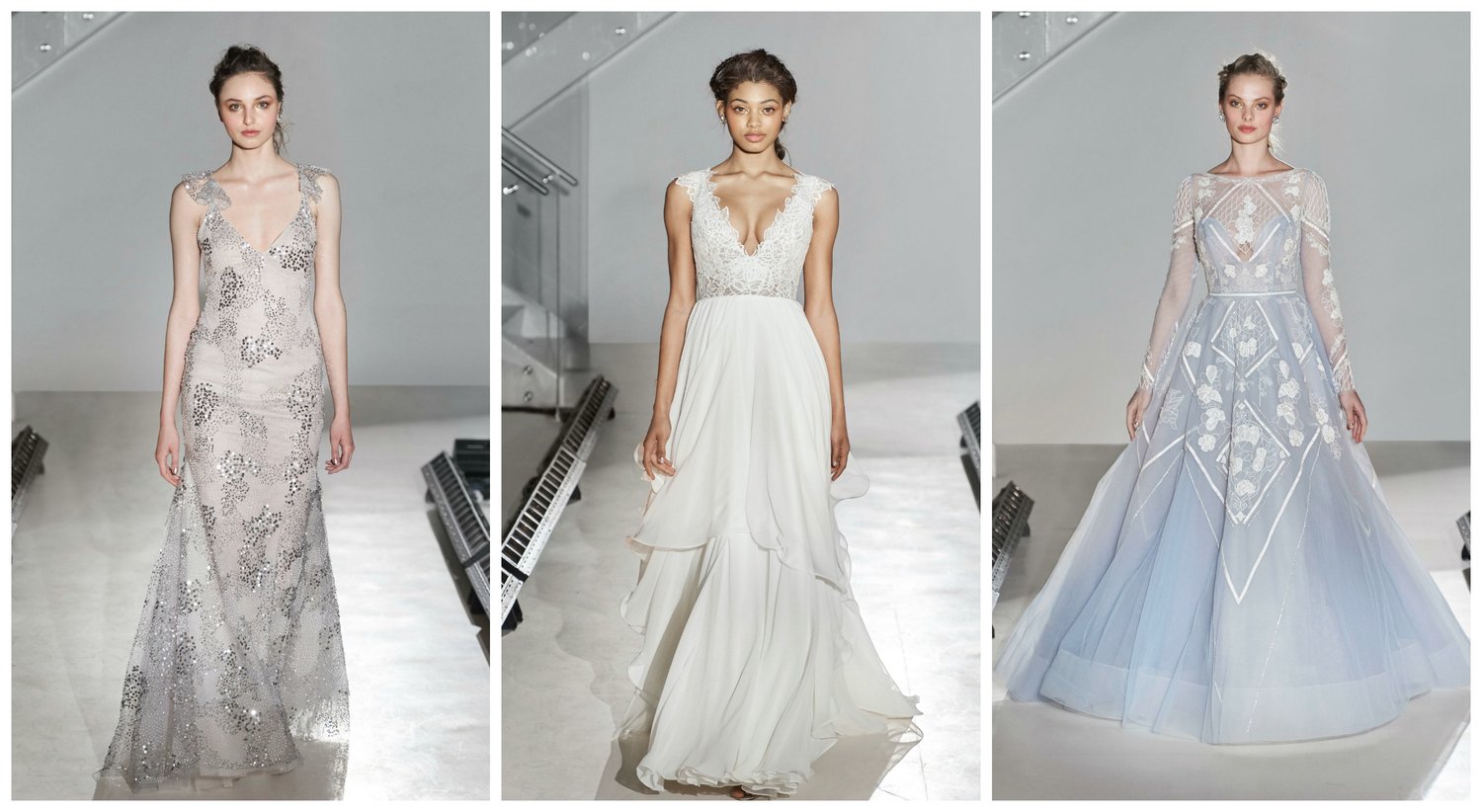 Red Carpet Collection by Hayley Paige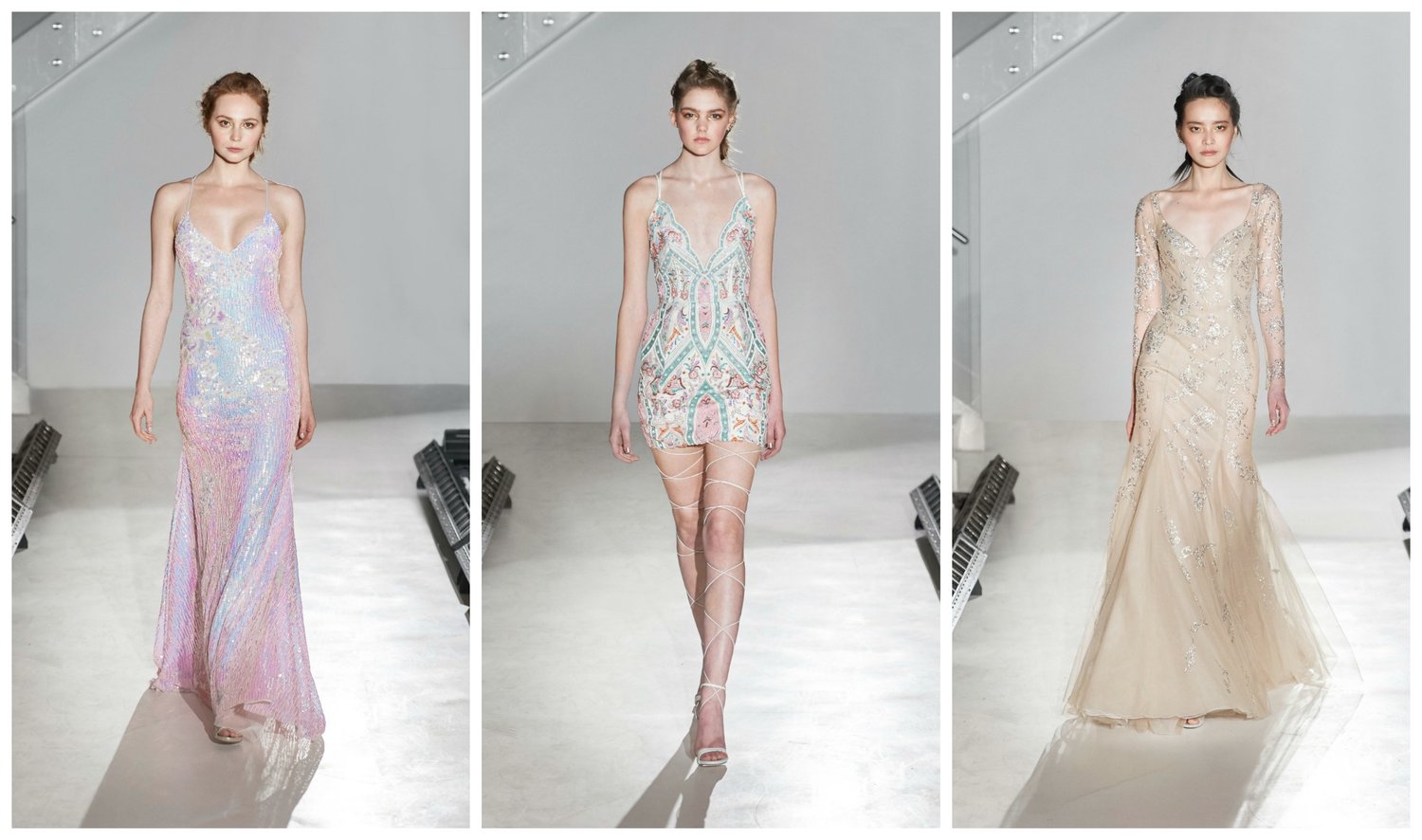 "This collection came with a better comprehension of the modern beauty and is uncompromisingly valiant. I wanted a sense of world weariness in the silhouettes and a touch of artistry in the applications." - Designer Hayley Paige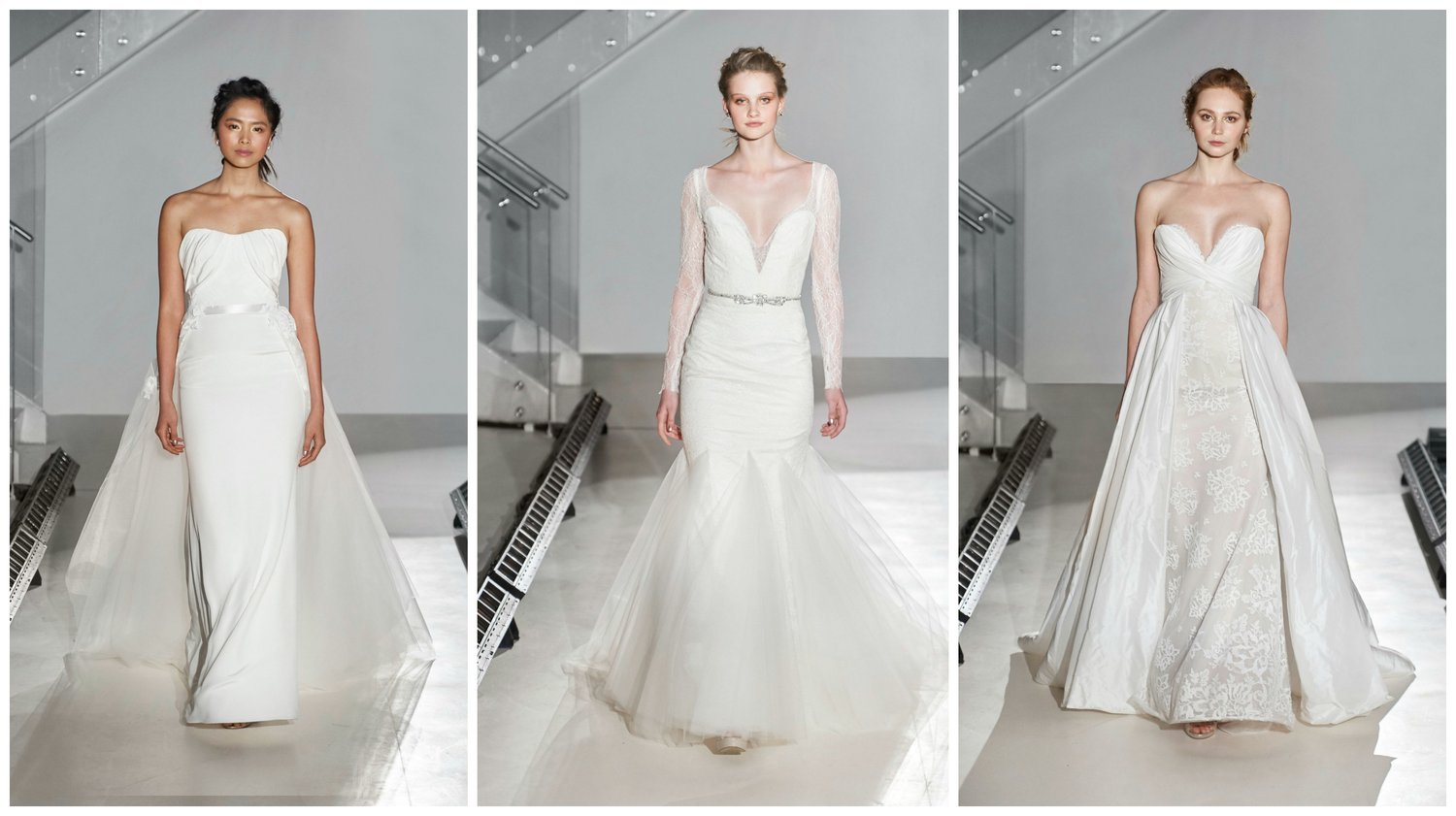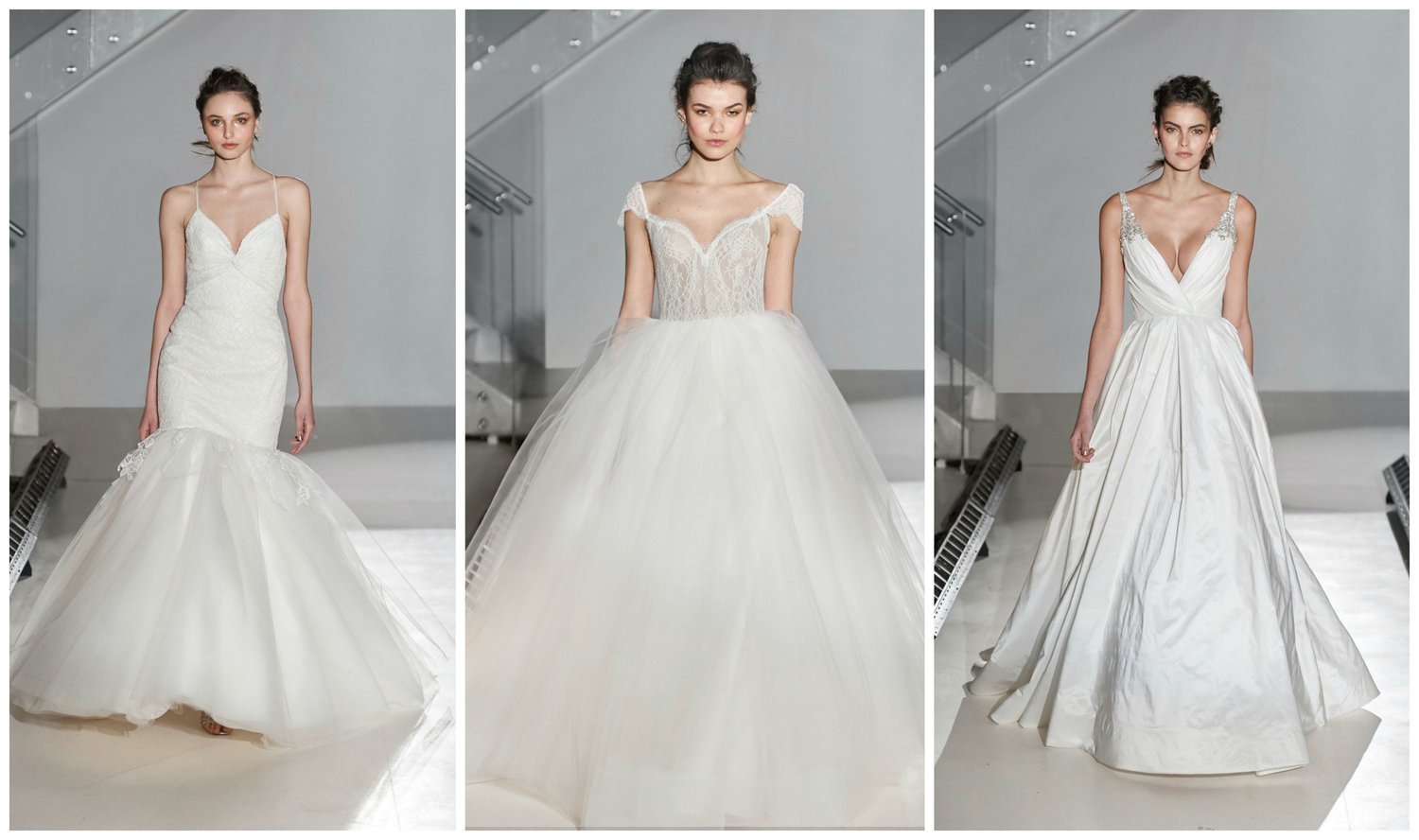 Alvina Valenta designed by Jessica Williams
"I like to think of the Alvina Valenta Fall 2016 Collection as, "In The Garden Of Mystery And Enchantment."  I was thinking of a bride finding herself in a lush, overgrown, forgotten garden – a secret garden – full of free-flowing flowering vines and foliage, and in this garden, hidden pockets of magic reveal themselves to the one who ventures inward and looks beyond the surface." - Designer Jessica Williams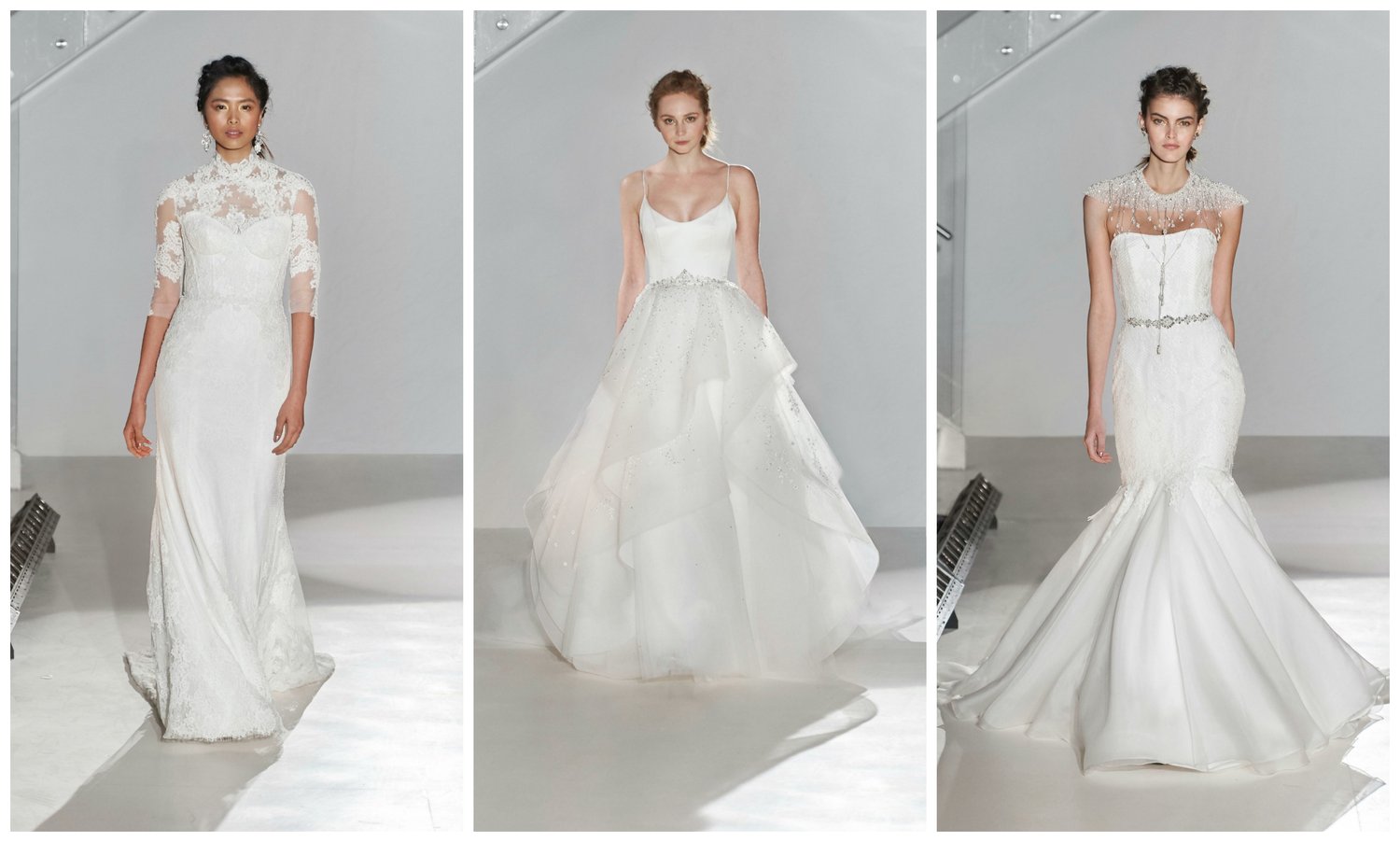 Ti Adora designed by Jessica Williams
"Ti Adora this season is all about a soul seeking vision quest." - Designer Jessica Williams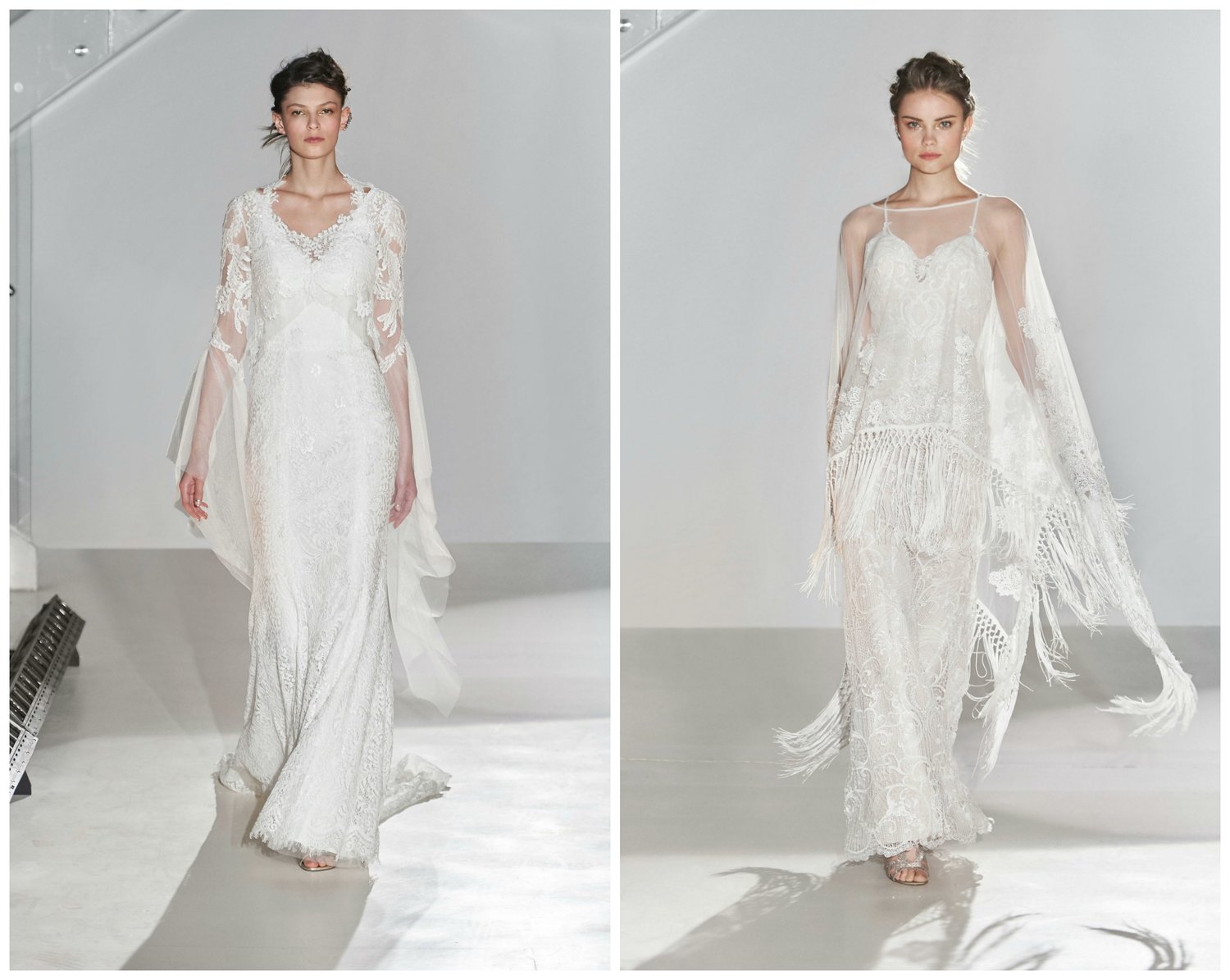 "This season is all about revealing sensuous romanticism, diaphanous fabrics, crystalized beading, luscious silhouettes and shear layering of ethereal fabrics." - Designer Lazaro Perez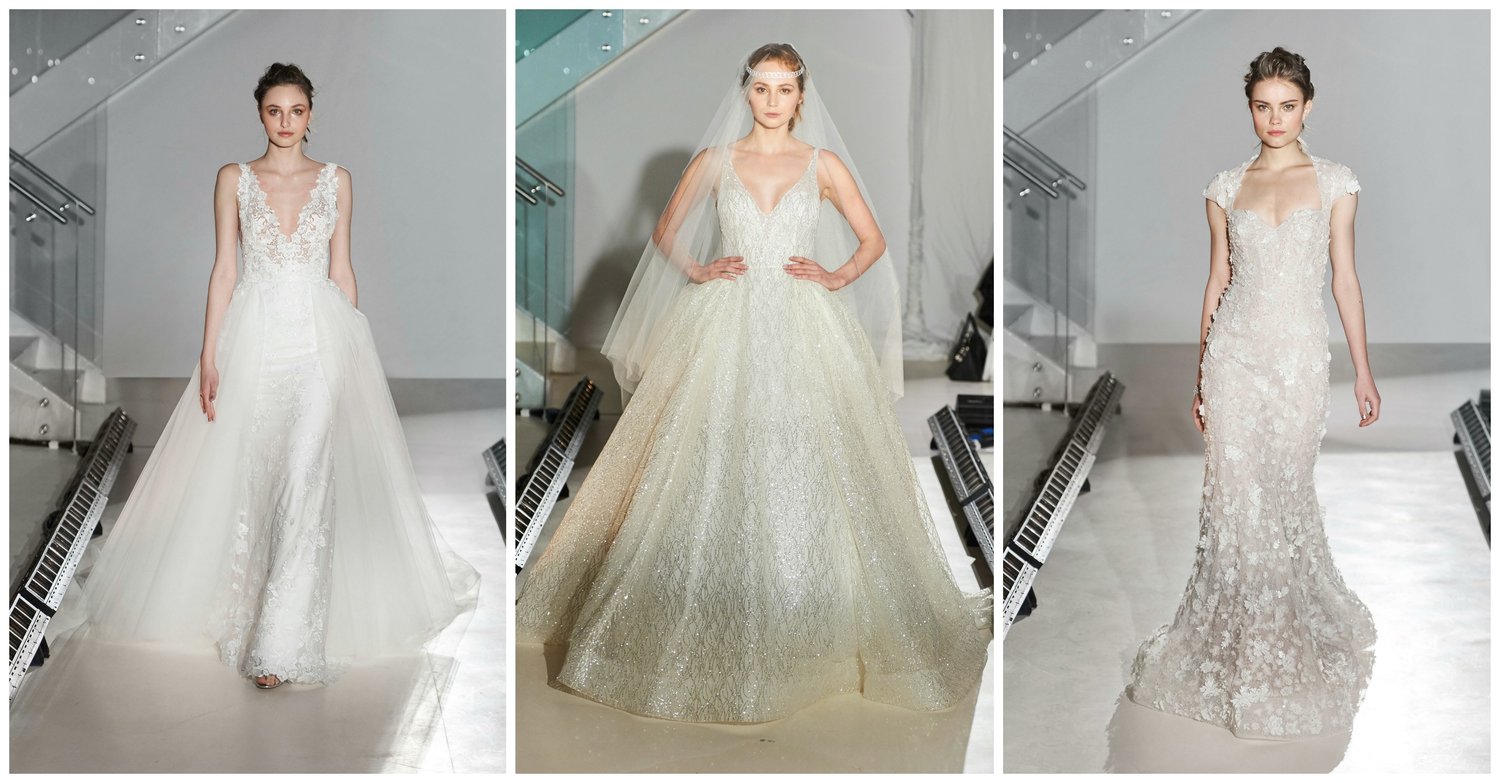 Cheers to the beautiful Fall '16 collections!
---