8 Alternatives To The Traditional Wedding Veil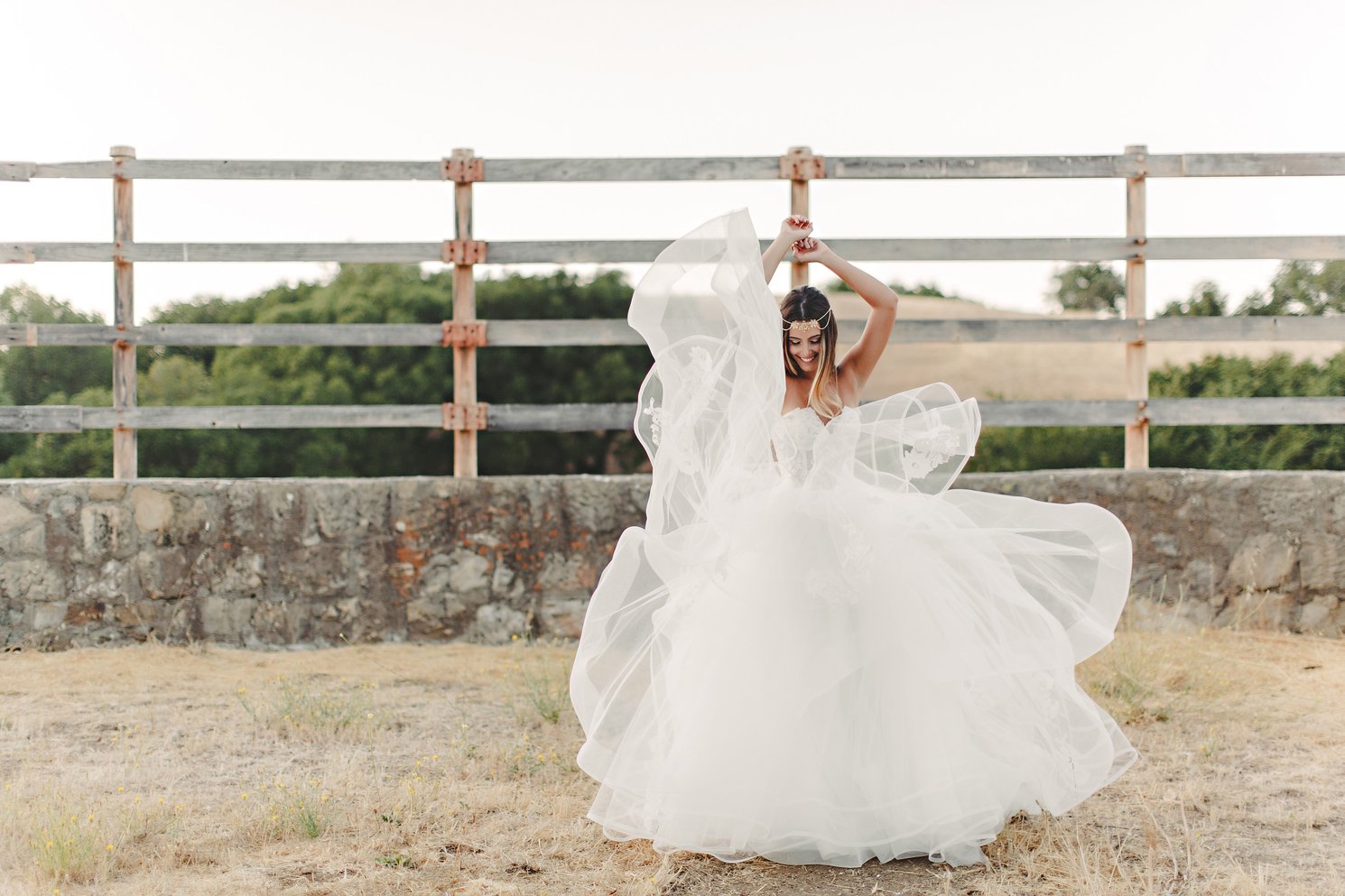 Headpiece: Haute Bride, Wearing Hayley Paige style: "Chantelle", Photographer: Kristen Holly
Looking for an alternative to a veil for your big day? You've come to the right place! For brides who want to add some color or sparkle to their hairstyle, try some of the alternatives below.
Flower Crowns/Arrangements
Wearing Blush by Hayley Paige Style "Dolce", (Photo taken from Blush by Hayley Paige Facebook page)
 The bridal world is all about flower crowns right now! They are an easy addition with endless possibilities and can be worn not only with your hair down but in a beautiful up-do too. 
Wearing Ti Adora: Style 7601
Wearing a delicate crown with wild flowers creates a natural, flawless look. Great for the boho brides of the world!.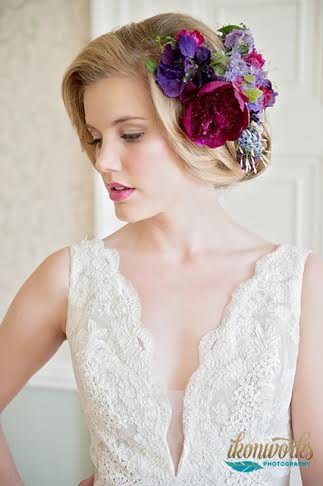 Wearing Tara Keely: Style 2500
This beautiful, vibrant floral arrangement can add the perfect pop of color to any white/ivory gown.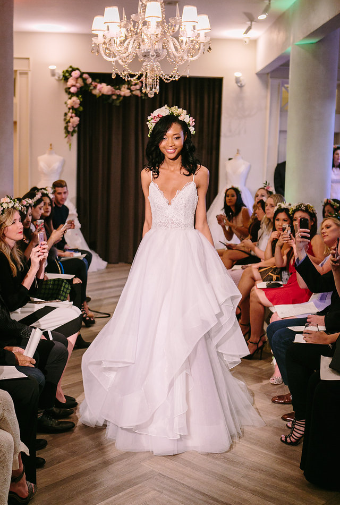 Photo Credit: Brian Leahy Photography, Wearing Hayley Paige style: "Bijou" and a Crown Collective Flower Crown
These light pink and fuchsia tones in the flower crown are a nice touch for any spring or summer wedding! I mean, more is more when it comes to floral right?!
Tiaras & Headpieces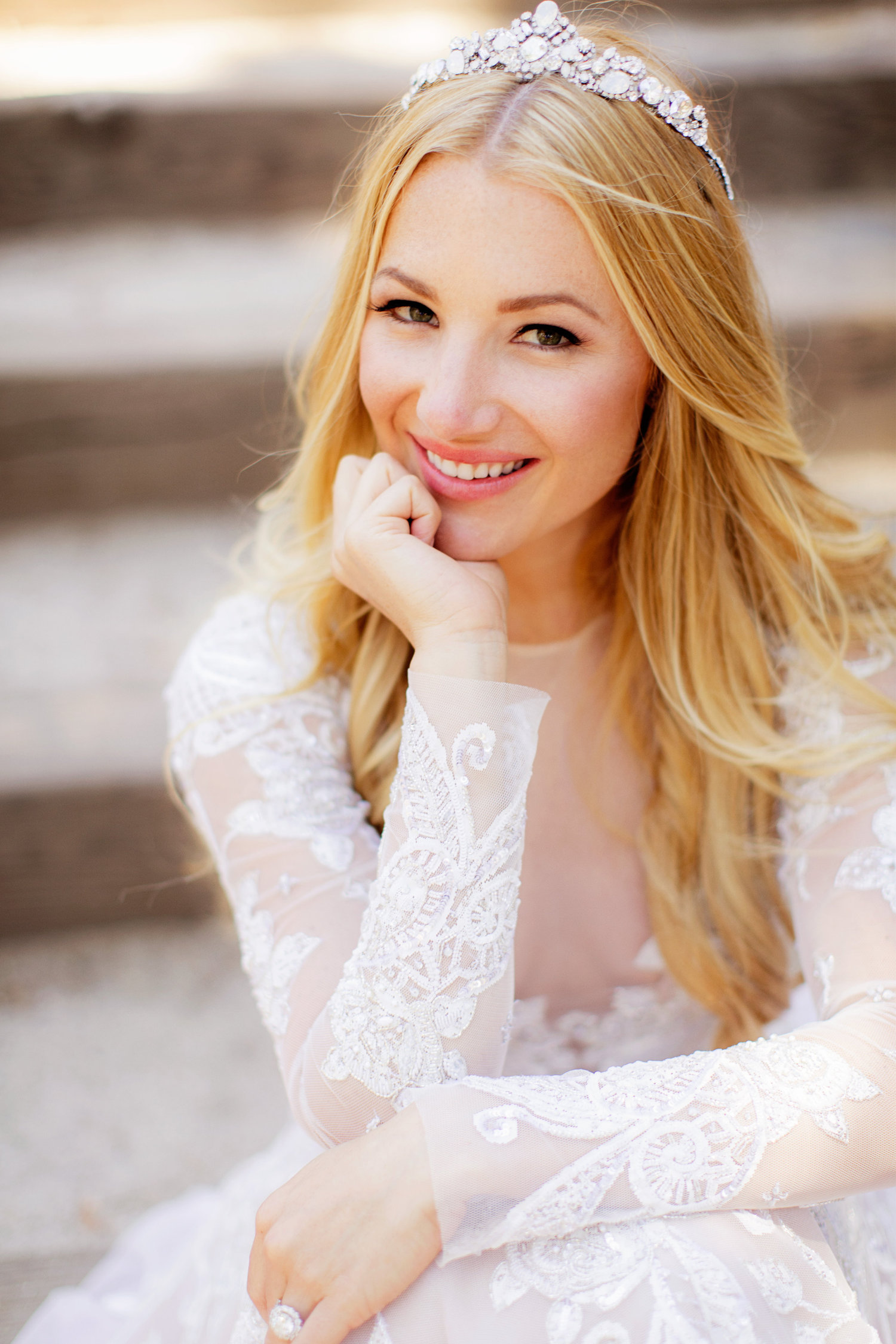 Wearing Hayley Paige Style: "Hayley", Headpiece: Haute Bride
Our very own designer, Hayley Paige wore a stunning tiara on her own wedding day. She really looked like a modern day princess!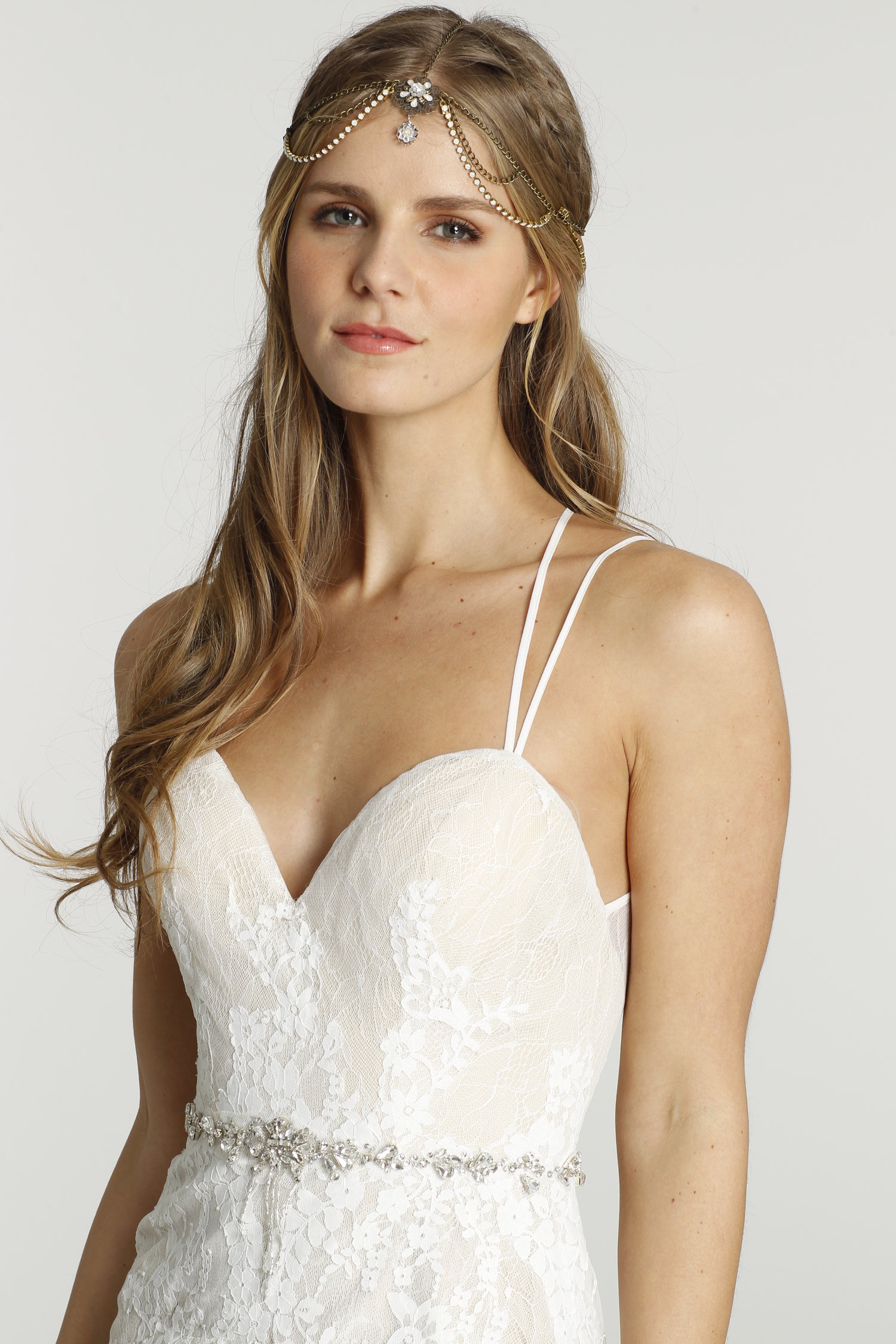 Wearing Ti Adora Style: 7560
Try this boho-chic inspired look by adding a jeweled vintage head chain.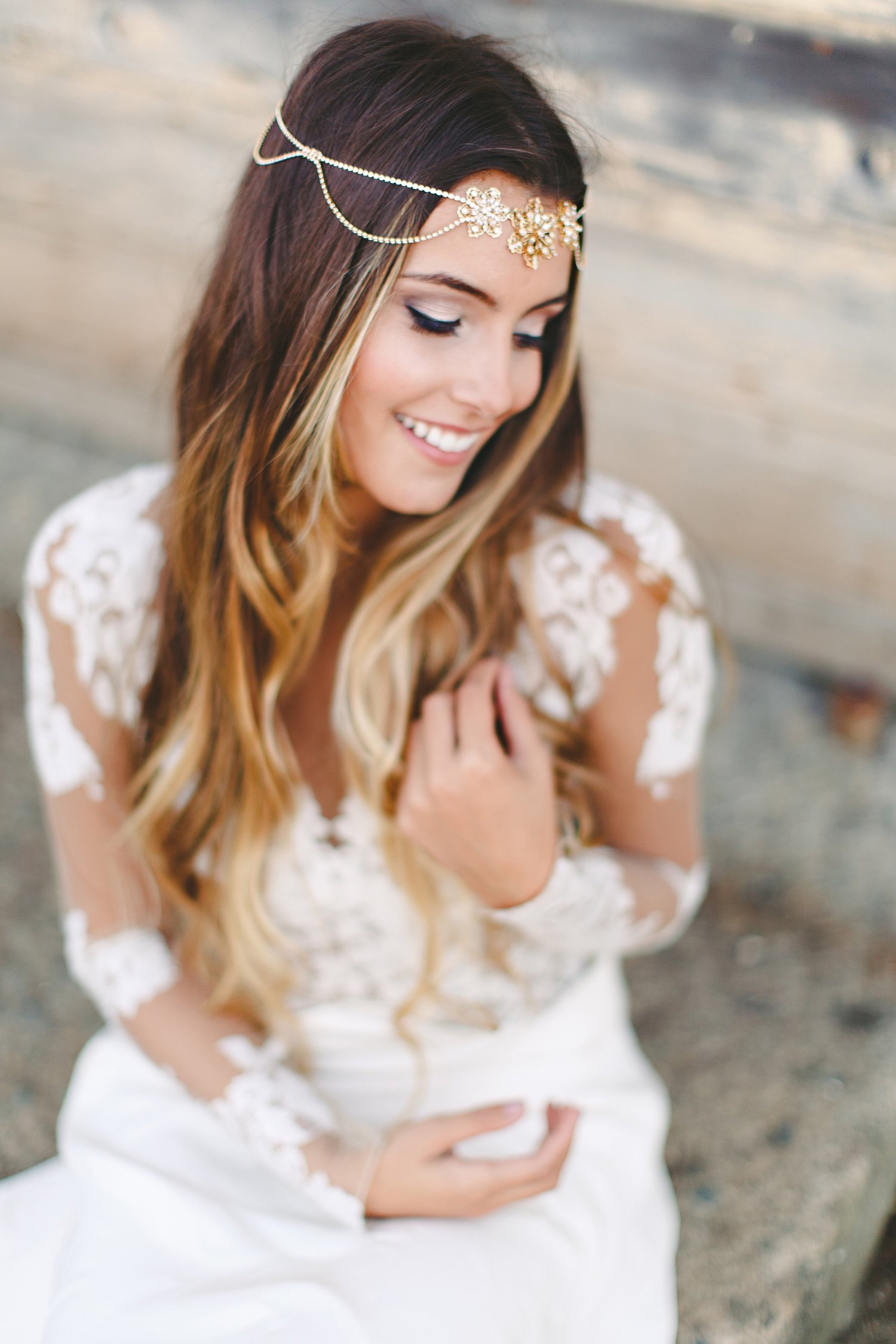 Wearing Hayley Paige style: "Mona", Headpiece: Haute Bride, Photographer: Kristen Holly
Although head chains are often associated with "boho", they really can complete any type of look you want. The above head chain compliments this romantic, goddess-like look.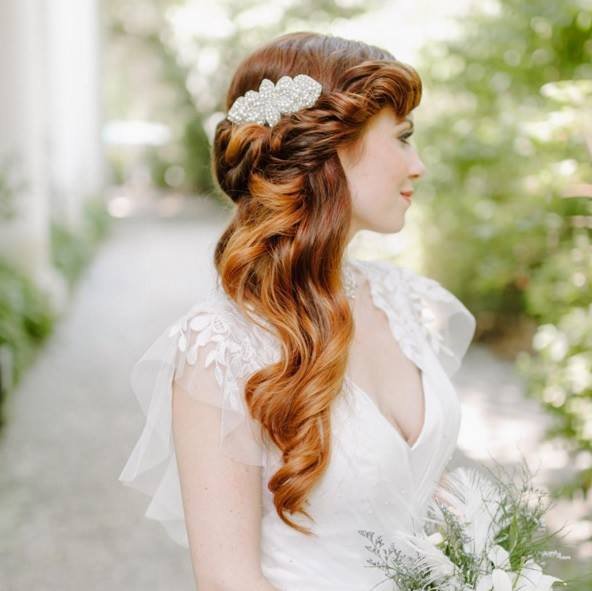 Photography: Julie Livingston Photography, Wearing Ti Adora Style: 7512
Don't want to wear a flower crown or chain? Try this subtle, yet eye-catching hair accessory. This look is simple yet striking! 
---