Popular Honeymoon and Wedding Destinations on Each Continent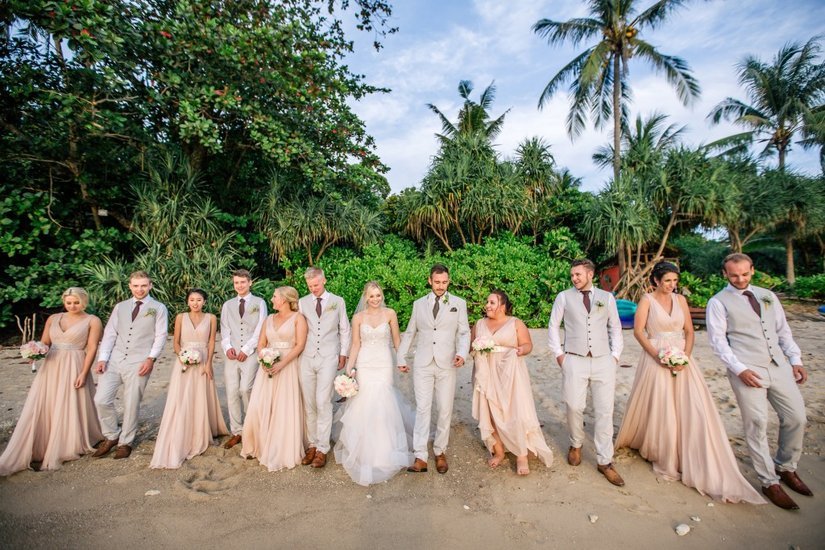 Photo Credit: Girl in the White Dress
Searching for a unique destination for your wedding or honeymoon? Look no further! For brides who are craving a scenic and out-of-the-box location, check out some of our top picks from each continent below.
North America
Lake Tahoe, CA:
Whether summer or winter, Lake Tahoe has no shortage of activities and stunning views! Enjoy a full array of winter sports when the snowfall can accumulate to several feet, or unwind by the beach and take out a kayak. Our very own Hayley Paige had her magnificent wedding here in 2015!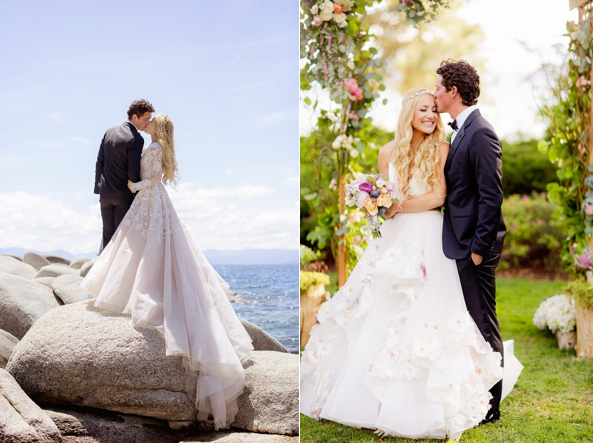 Cabo San Lucas, Mexico:
In Cabo San Lucas, revel in the beauty of its beaches, desert or mountains. This spot on the west coast of Mexico experiences exceptional weather all year round - perfect for planning a wedding or honeymoon.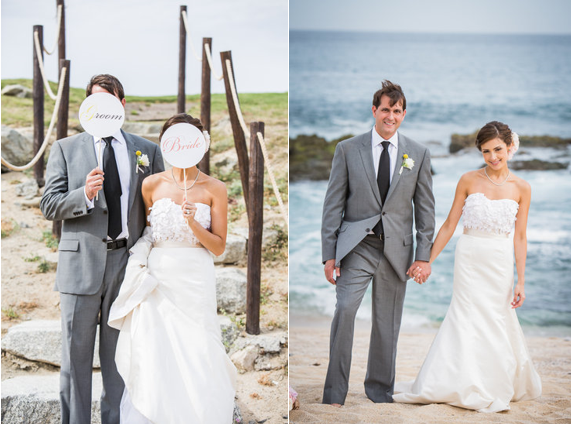 Real couple Greg and Erika in Cabo San Lucas. Erika is wearing Alvina Valenta wedding gown style 9060.
South America
Patagonia, Argentina:
Home of Los Glaciares National Park, Patagonia is a breathtaking, once in a lifetime destination. Perfect for the adventurous couple, this location on the southern tip of the continent offers activities such as whale watching and even walking with penguins.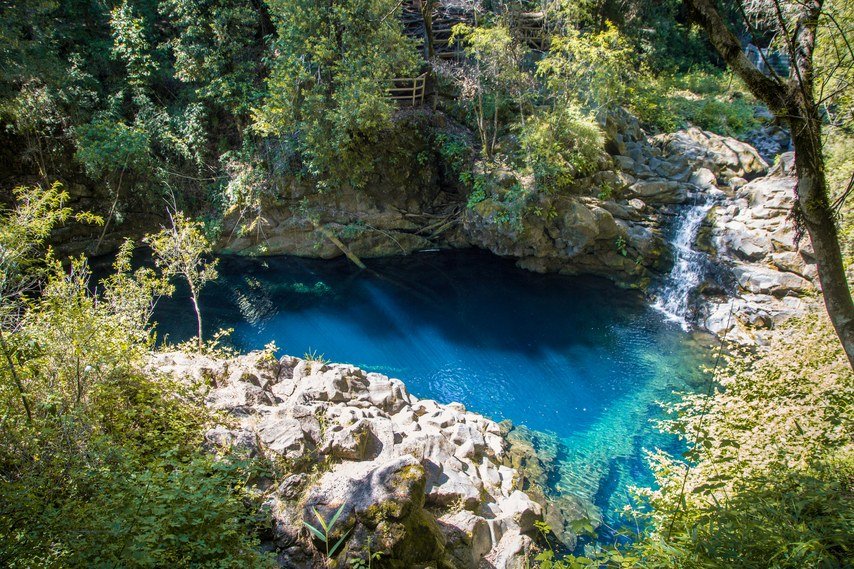 Photo Credit: Getty Images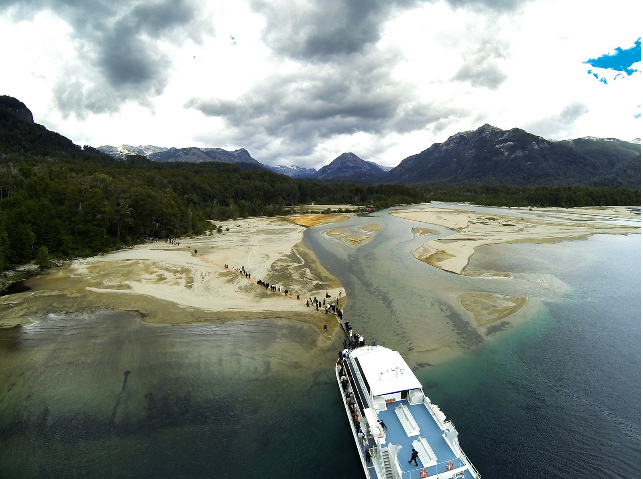 Photo Credit: Isaias Miciu and Sergio Sandona
Galápagos Islands:
Well known for the species that inhabit this archipelago, the Galapagos Islands are surely the place for nature and animal lovers. The weather is always beautiful no matter the time of year and adventurous couples can take diving tours as well as swim with penguins and whale sharks, among other animals.
Photo Credit: ThinkStock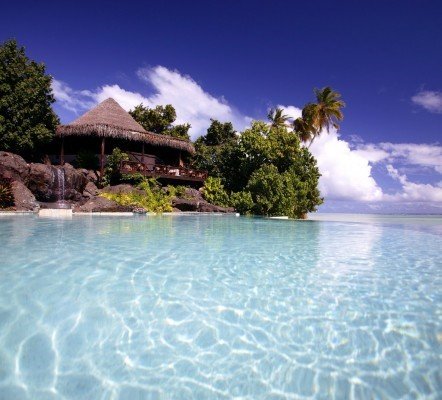 Photo Credit: The Big Day
Asia
Phuket, Thailand:
Phuket consists of more than 30 islands in southern Thailand. There's certainly no shortage of gorgeous white sand beaches and clear blue water. Visit a traditional Thai temple or the famous "James Bond Island," known for its feature in The Man with the Golden Gun. Phuket offers the perfect mix of culture and relaxation for any couple.

Real couple Adam and Lauren in Phuket. Lauren is wearing Hayley Paige Aurora bridal gown style 6460.
Maldives:
Located right in the middle of the Indian Ocean, this chain of islands is one of the most picturesque locations in the world. Spend your romantic honeymoon at one of the many Maldives resorts that are the epitome of luxury.

Photo Credit: One & Only Reethi Rah
Europe
Santorini, Greece:
Santorini is a small island in the Aegean Sea. A popular wedding and honeymoon destination for couples from all over the world, the Greek island is full of old-style villages and idyllic scenery. A caldera edge is the perfect location to watch a dreamy sunset with your significant other.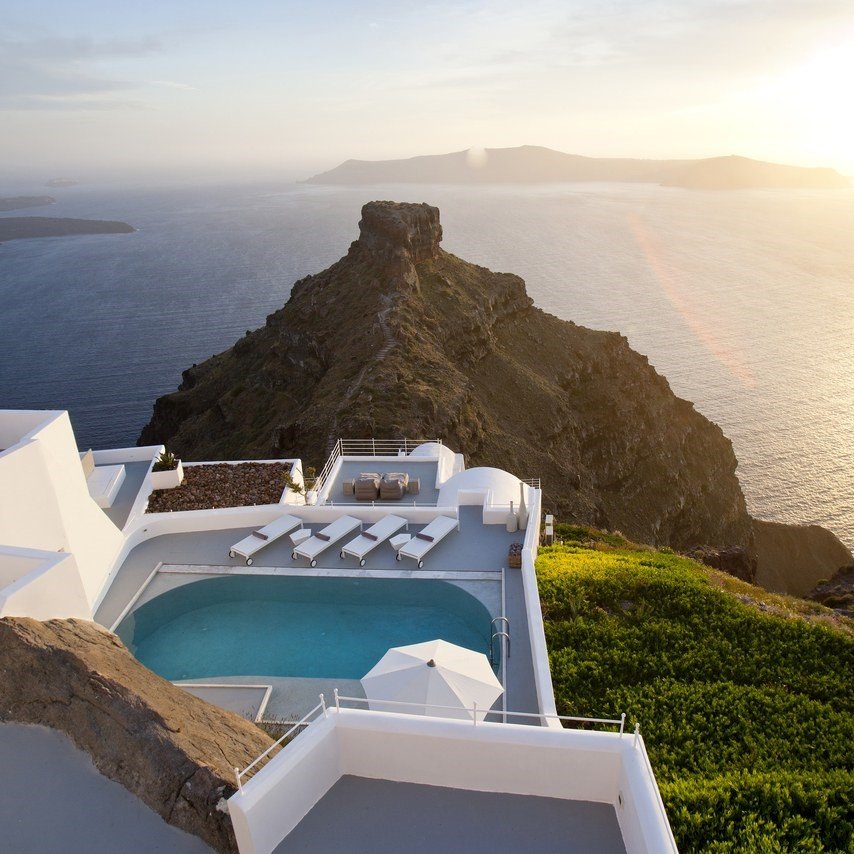 Photo Credit: Grace Santorini
Zurich, Switzerland:
Zurich is one of Europe's most vibrant cities. It is home to more than 50 museums and a thrilling nightlife scene. For the more venturesome couple, a day trip to the Swiss Alps is perfect to take in the scenery of this snow-covered mountain range.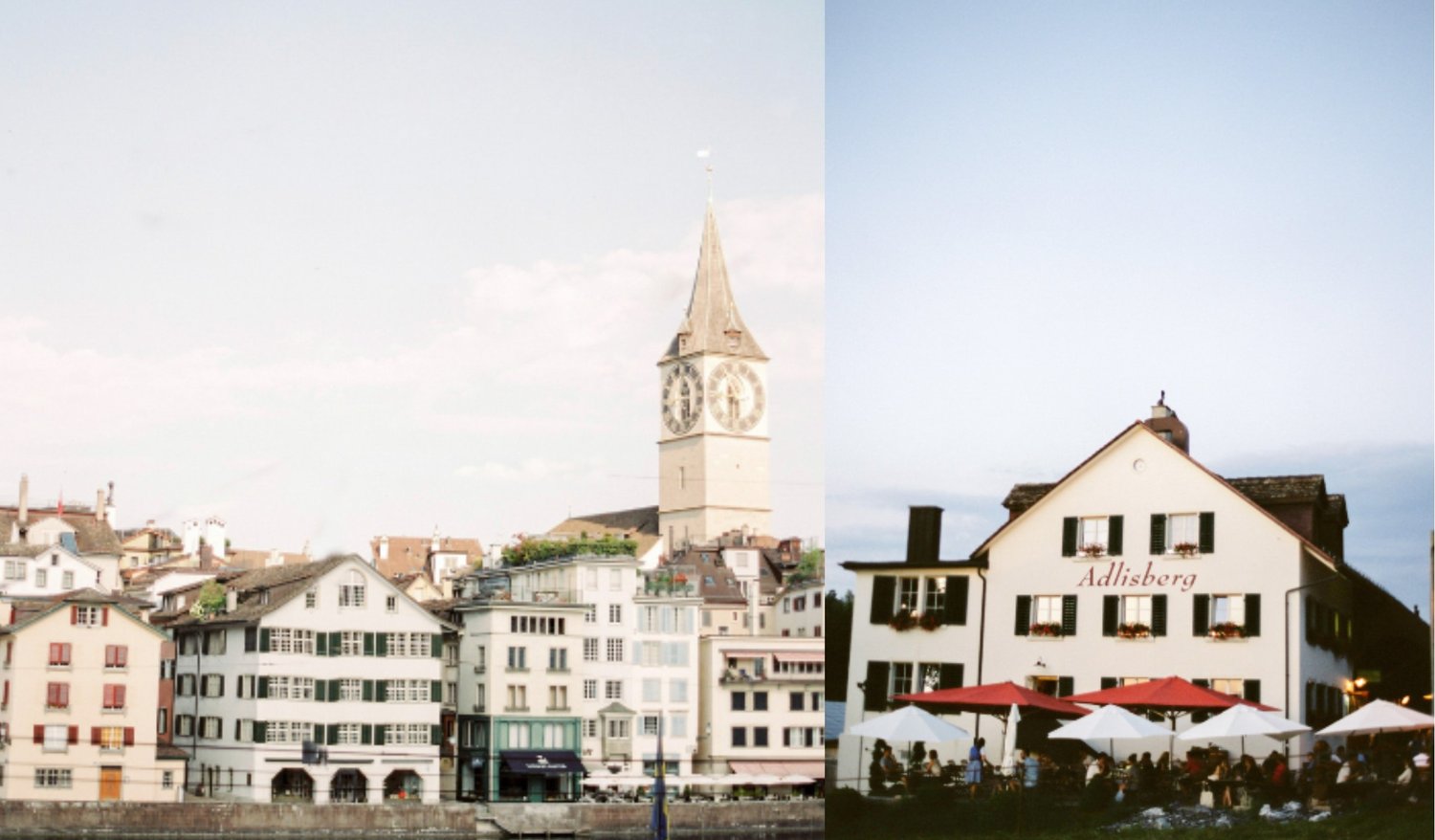 Photo Credit: Peaches And Mint
Africa
Cape Town, South Africa:
In the second most populous city of South Africa, honeymooners can appreciate unbelievable sights at places like Kirstenbosch Botanical Garden and Table Mountain National Park. The town is also known for beautiful beaches that are perfect for surfing.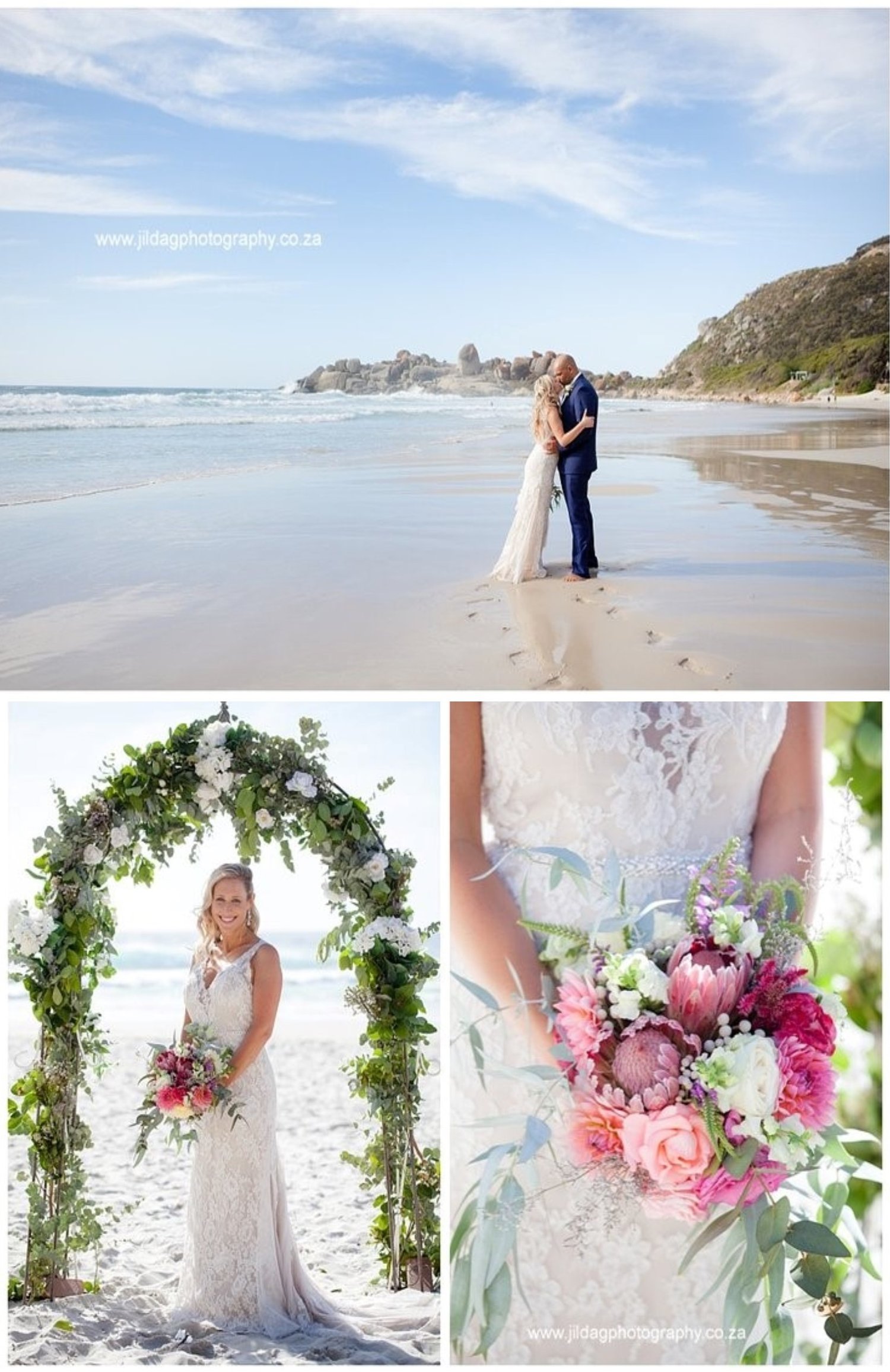 Real couple Derrick and Abigail in Cape Town. Abigail is wearing Alvina Valenta wedding dress Style 9407.
Mauritius:
This little-known island off the eastern coast of Africa is perfect for any destination wedding or honeymoon.  Take it easy on the beach and spend some time shopping at Grand Bay or Pereybère. Mark Twain once said of the destination, "Mauritius was made first, and then heaven, and that heaven was copied after Mauritius."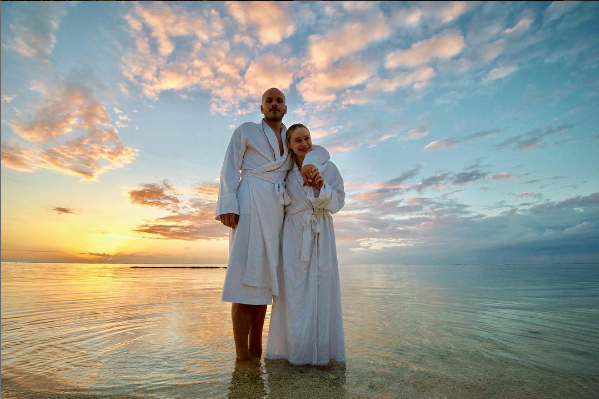 Photo Credit: Becca Tobin
Oceania
Sydney, Australia:
Sydney is the hub of Australian culture and activity. With activities like skiing and surfing, adopt the laid-back lifestyle "down under." Visitors can also spend their days shopping or attending a performance at the Sydney Opera House.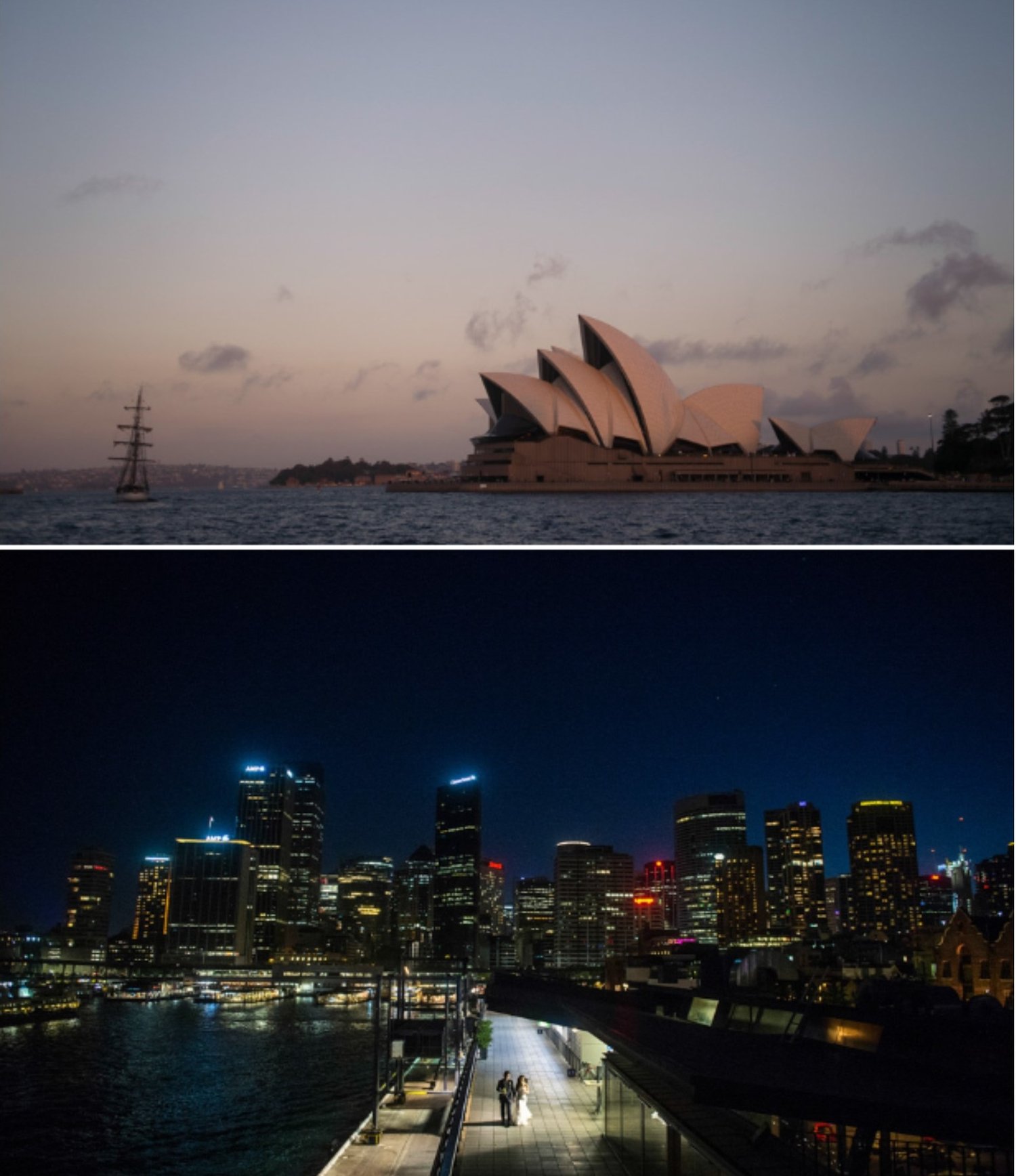 Photo Credit: Jonathan Wherrett
Tahiti, French Polynesia: 
French Polynesia was the first place to provide over-the-water bungalows to guests looking for an immersive experience in a tropical paradise. Few spots in the world are more romantic than the tranquil islands of the South Pacific.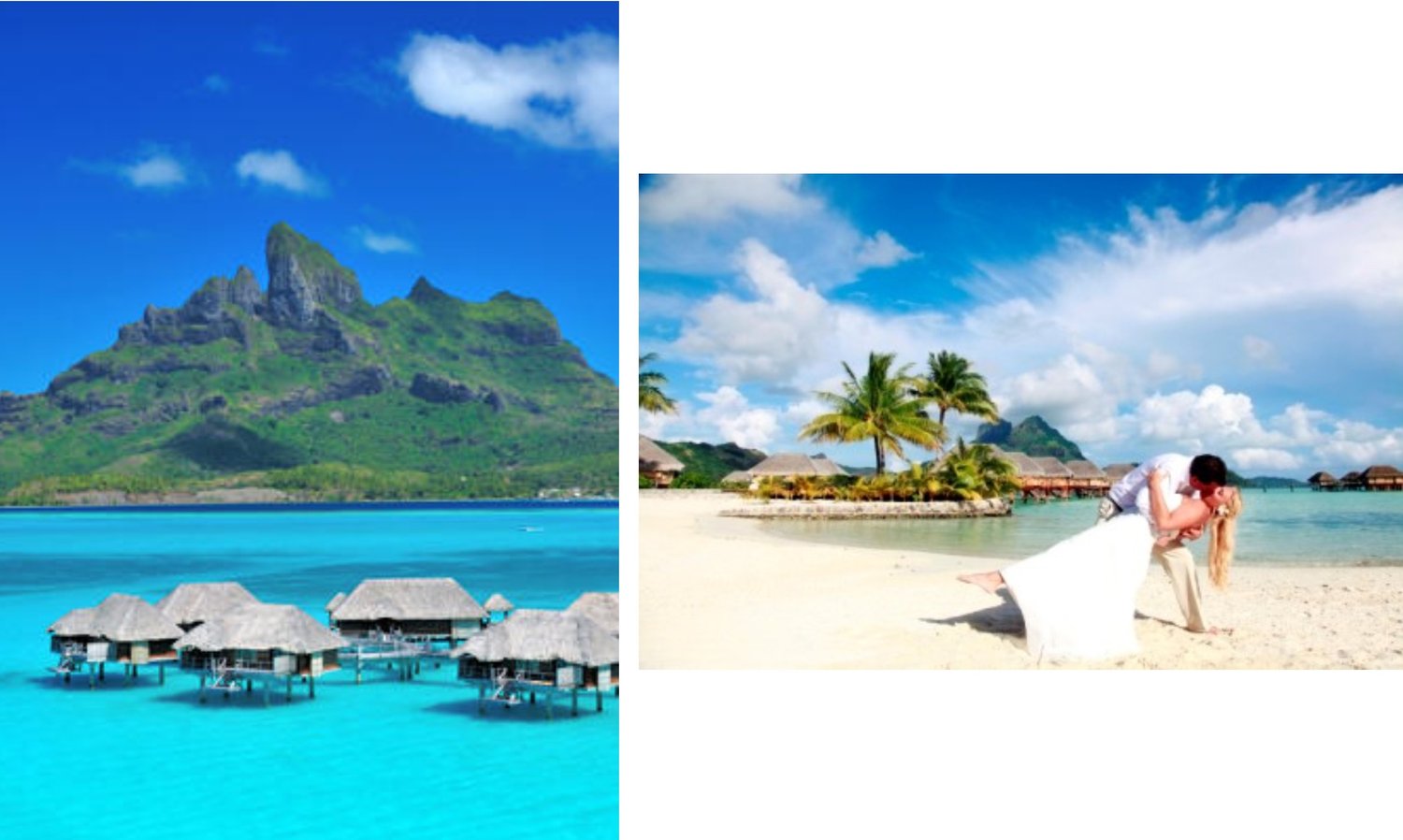 Photo Credit: Nuance Photography and Moeava de Rosemont
---