JLM Couture Fall 2017 Collections Sneak Peek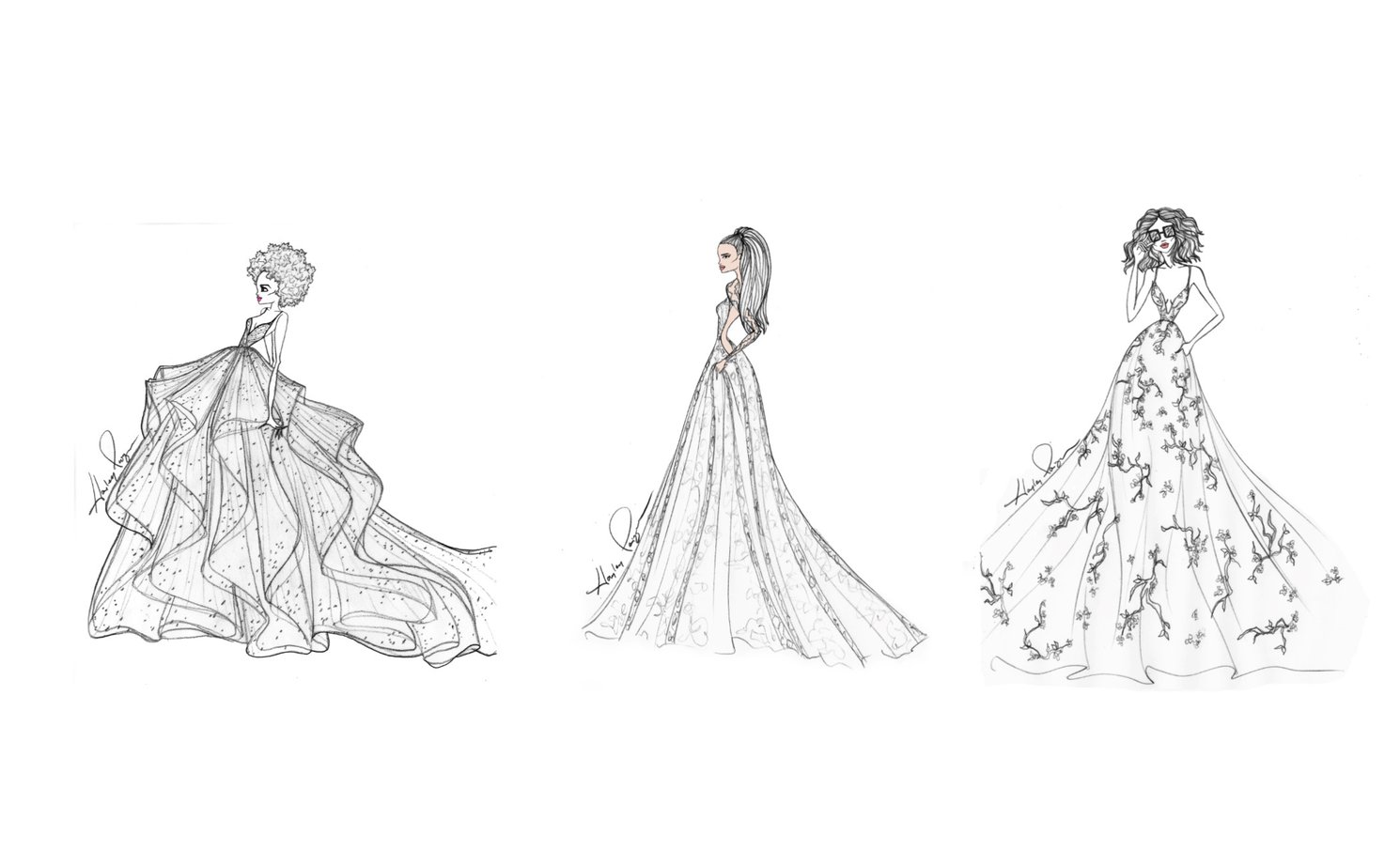 New York Bridal Fashion Week is quickly approaching and it is almost time for the debut of our Fall 2017 collections! Check out these sneak peek sketches and some of this season's inspiration from our designers Hayley Paige and Lazaro Perez.
The Fall 2017 collections will show on Friday, April 21st and will include Hayley Paige, Lazaro, Jim Hjelm, Blush by Hayley Paige, Tara Keely, and Hayley Paige Red Carpet.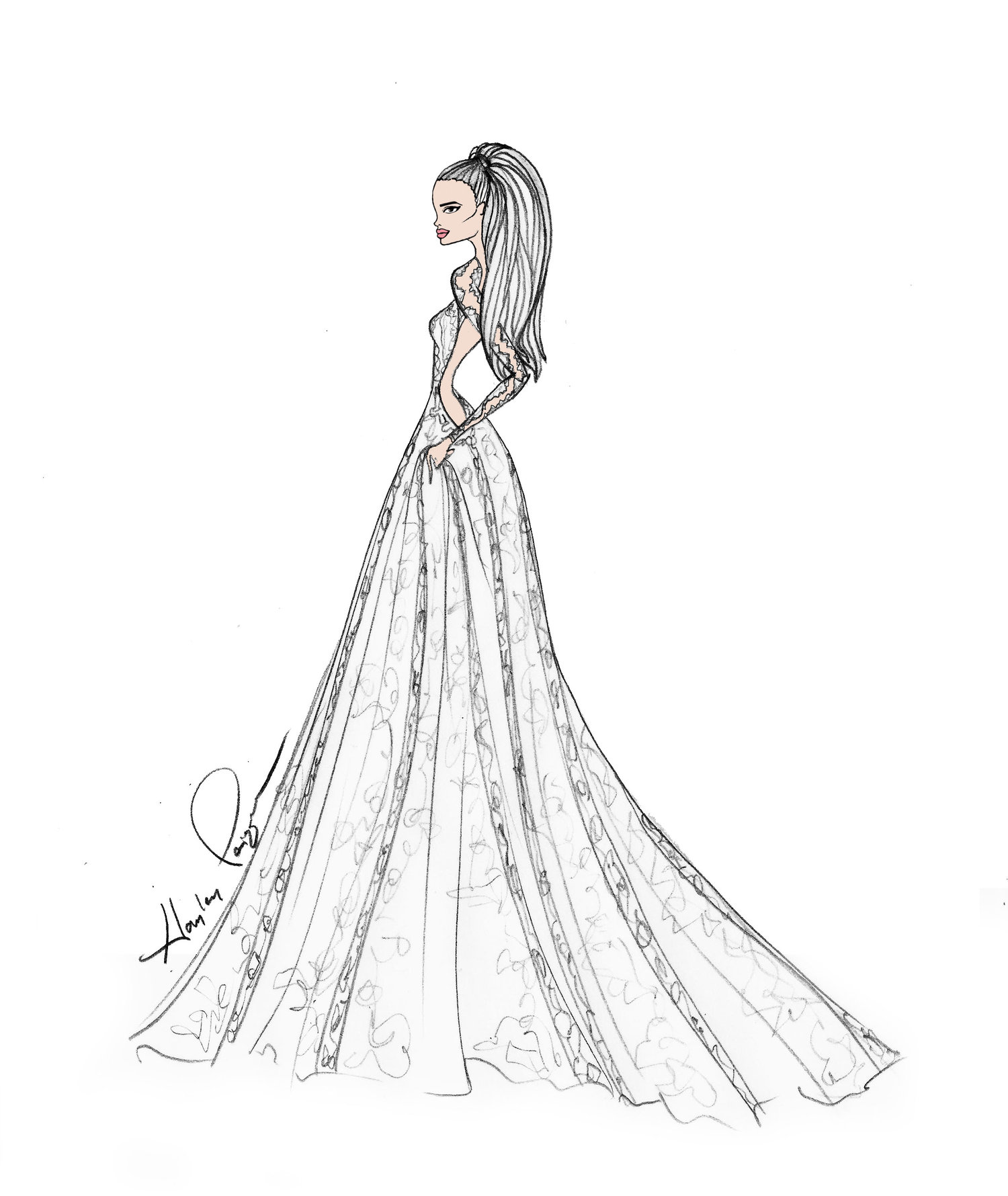 Blush by Hayley Paige
"This season explores the magic of minutia in everyday life." – Hayley Paige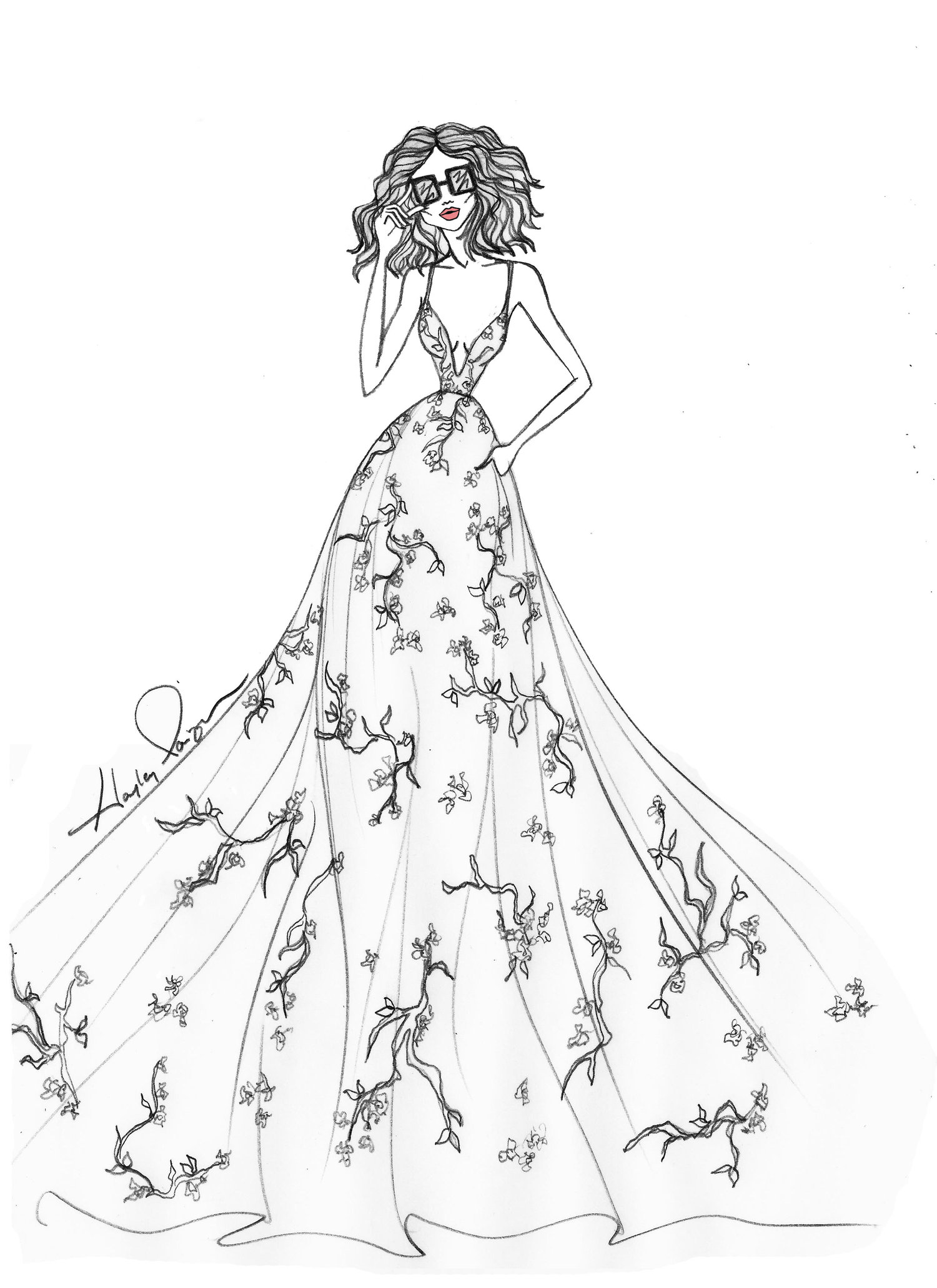 Jim Hjelm
"In pursuit of that ladylike modernity; immanently blossoming and sublimely mindful." – Hayley Paige
Hayley Paige
"When I think of this new collection, I picture Ginger Rogers dancing to the bongo drums somewhere in Black Rock City during a sand storm. Random and specific as it may sound, it feels like lightening in a bottle." – Hayley Paige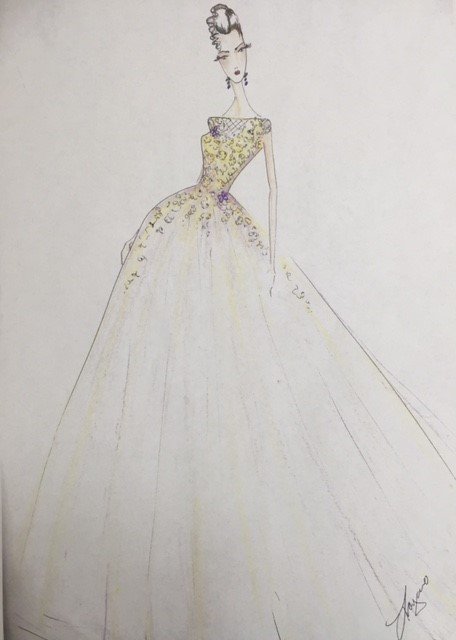 Lazaro
This season's collection is best described as a metamorphosis of beauty and all her shades. Lazaro is pulling inspiration from unique fabrications and modern takes on sparkle to deliver a mouthwatering interpretation on traditional silhouettes. Hidden birds, butterflies and small fairies symbolizing love and growth add for an electric touch.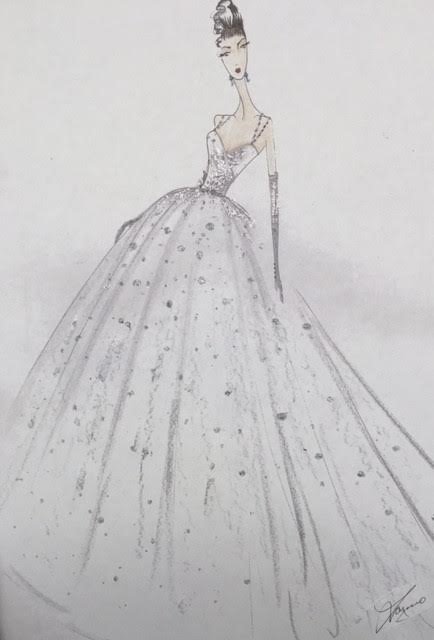 Tara Keely
Lazaro really wanted to bring glamour and sparkle in all its variations into Tara Keely for this Fall 2017 collection. "Tara Keely has always been very sultry and this season, I'm punching up the wow factor while keeping the collection very romantic." The collection is truly swoon-worthy and unforgettable.
---