Introducing JLM Couture Fall 2017 Collections!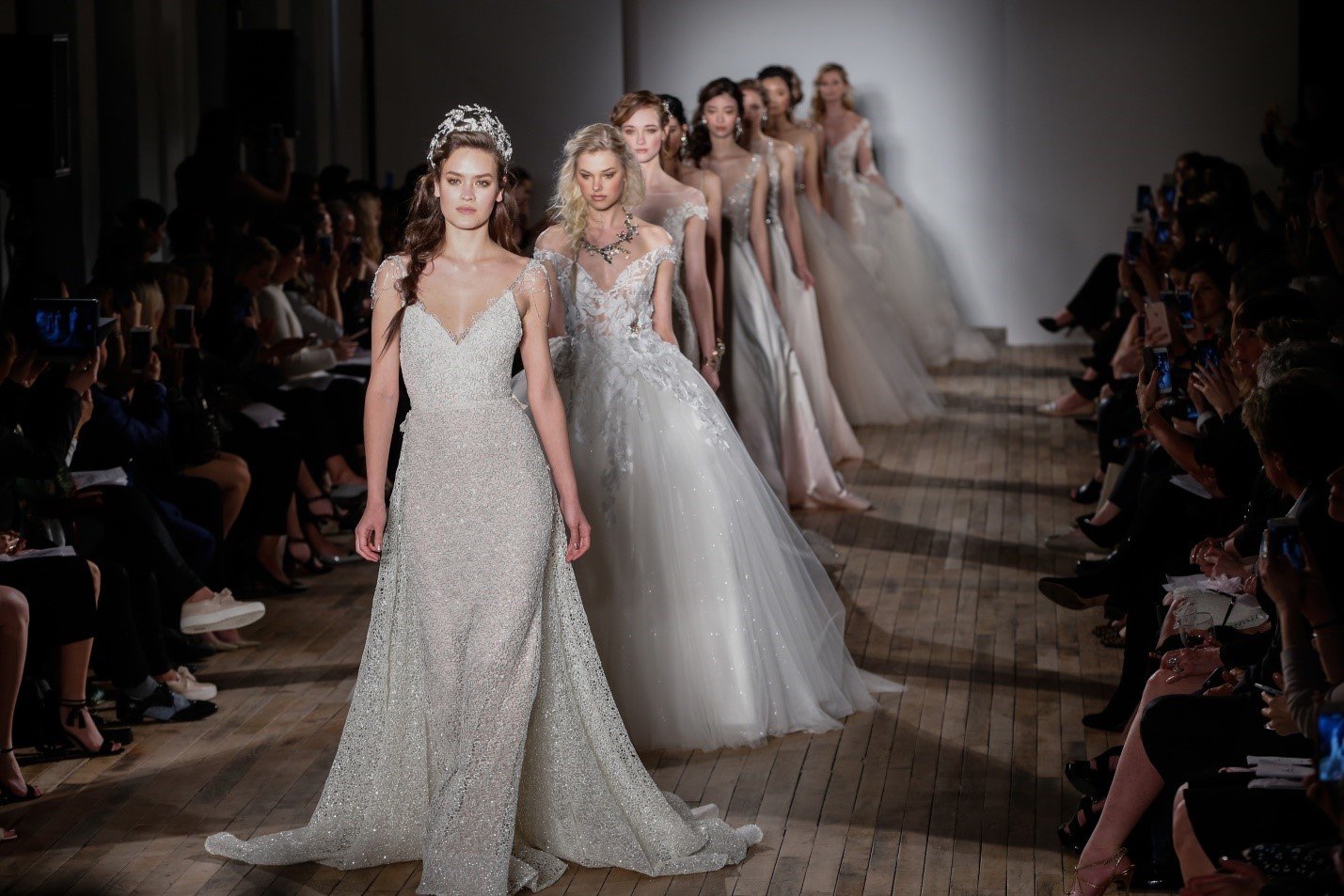 Last Friday, JLM Couture debuted its Fall 2017 collections at West Edge in Chelsea Market. The collections shown included Lazaro, Tara Keely, Jim Hjelm, Blush by Hayley Paige, and Hayley Paige. Designers Lazaro Perez and Hayley Paige definitely did not disappoint! Both designers tested the limits and challenged the traditional bridal look. Hayley's dresses were nothing short of whimsical and spontaneous, and Lazaro featured gorgeous, romantic styles with Chantilly lace and some grand tulle ball gowns.
Amazing sponsors for the show included Amika Hair, Flower Beauty, Maria Elena Headpieces, Haute Bride Jewelry, Wöllfer Estate Winery, and Sugarfina.
Below are a few highlights from the night!
Lazaro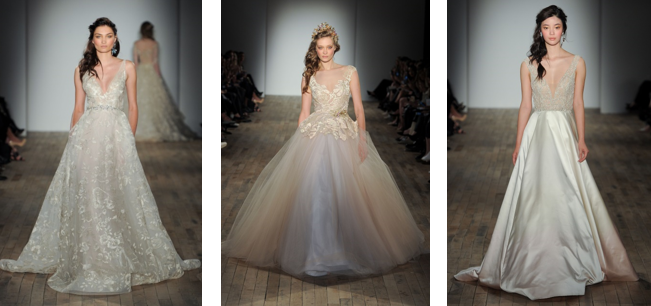 Style 3759                                                     Style 3750                                              Style 3757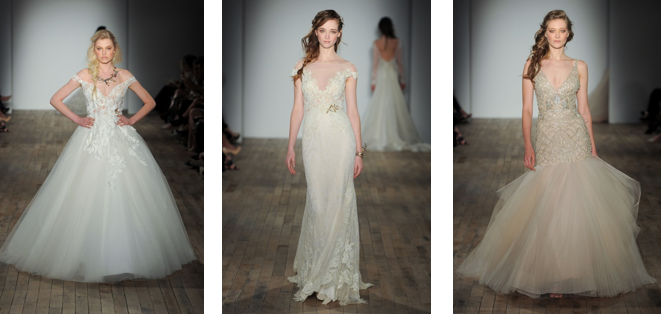 Style 3764                                                 Style 3763                                                   Style 3752
Tara Keely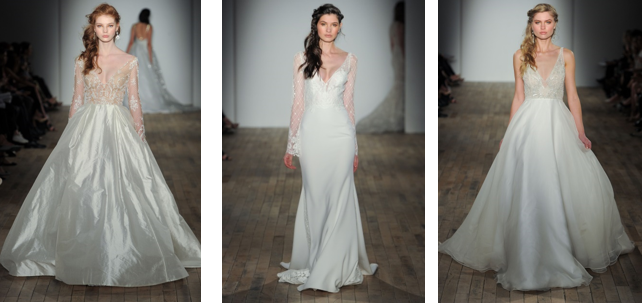 Style 2759                                          Style 2757                                             Style 2756
Jim Hjelm by Hayley Paige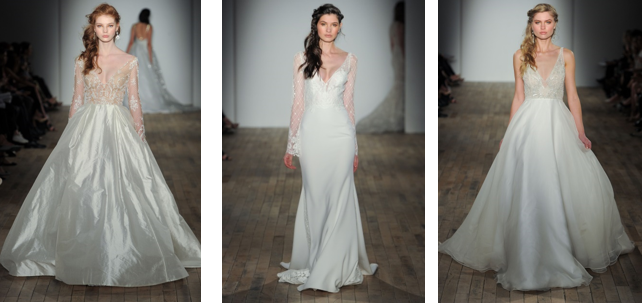 Style 8760                                            Style 8753                                                 Style 8758
Blush by Hayley Paige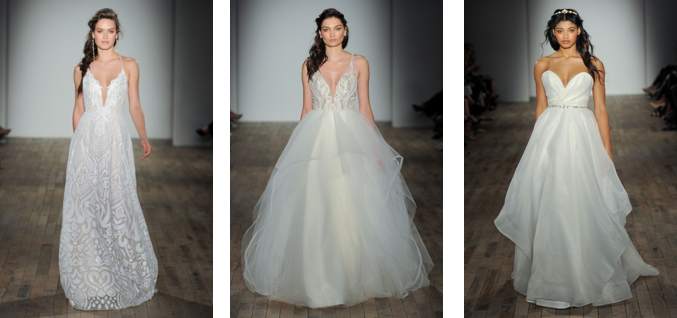 Delta                                                     Lincoln                                                       Kingston
Hayley Paige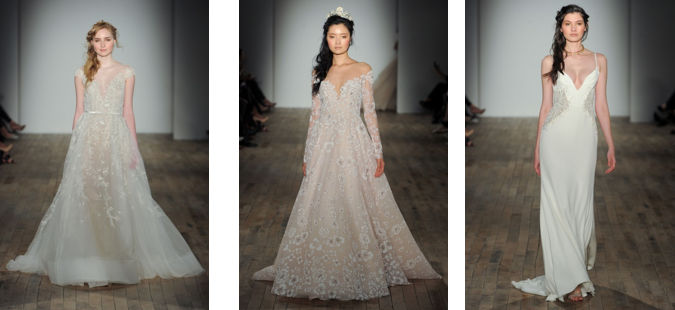 Vaughn                                                    Stevie                                                          Bryn
Rogers                                                   Park                                                        Reagan
Hayley Paige Red Carpet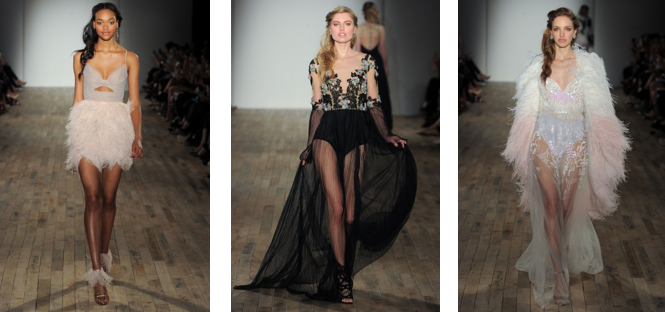 Koko                                                    Lumiere                                       Rhapsody + La Boheme
---