"To Veil, or not to Veil...That is the Question"

Real Bride Tatum wearing Hayley Paige style 6661 Decklyn | Photo Credit: Jamie Lynn Photography

Real Bride Kristina wearing Lazaro style 3608  | Photo Credit: Aventura Wedding Suite 
So you've got the dress, the shoes, even the perfect jewels to make you dazzle on your big day, but have you taken a moment to decide veil or no veil? This has become quite the decision to make, and not an easy one for that matter. There are numerous reasons why you should wear a veil, as well as numerous reasons why you shouldn't. Whether it's religious reasons, family pressures, or just because it is the fashionable thing to do, wearing or not wearing a veil should be completely up to the bride. No matter what, this is NOT a make or break situation and you WILL be a beautiful, blushing bride no matter what you choose! To help make the right decision for YOU, we have included below our favorite real JLM Couture brides wearing AND not wearing veils.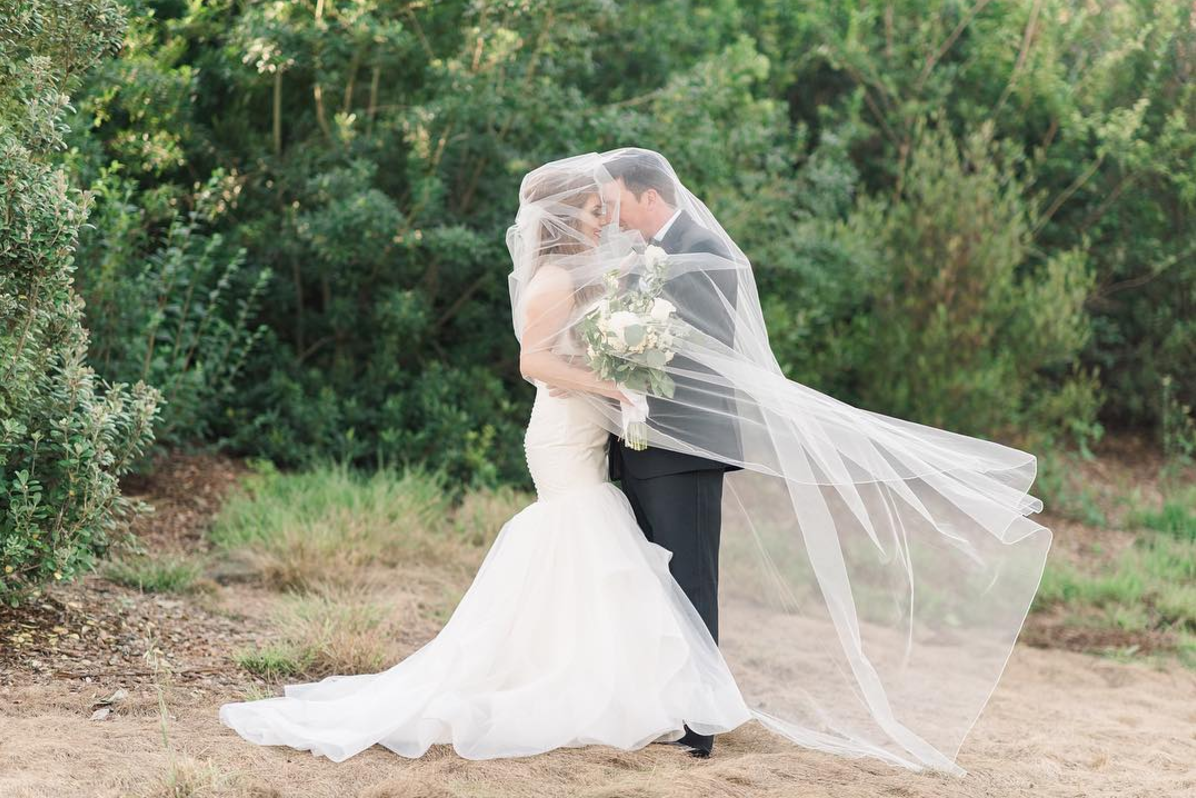 Real Bride Mrs. Palladino wearing Hayley Paige style 1450 River | Photo Credit: 1985 Luke Photography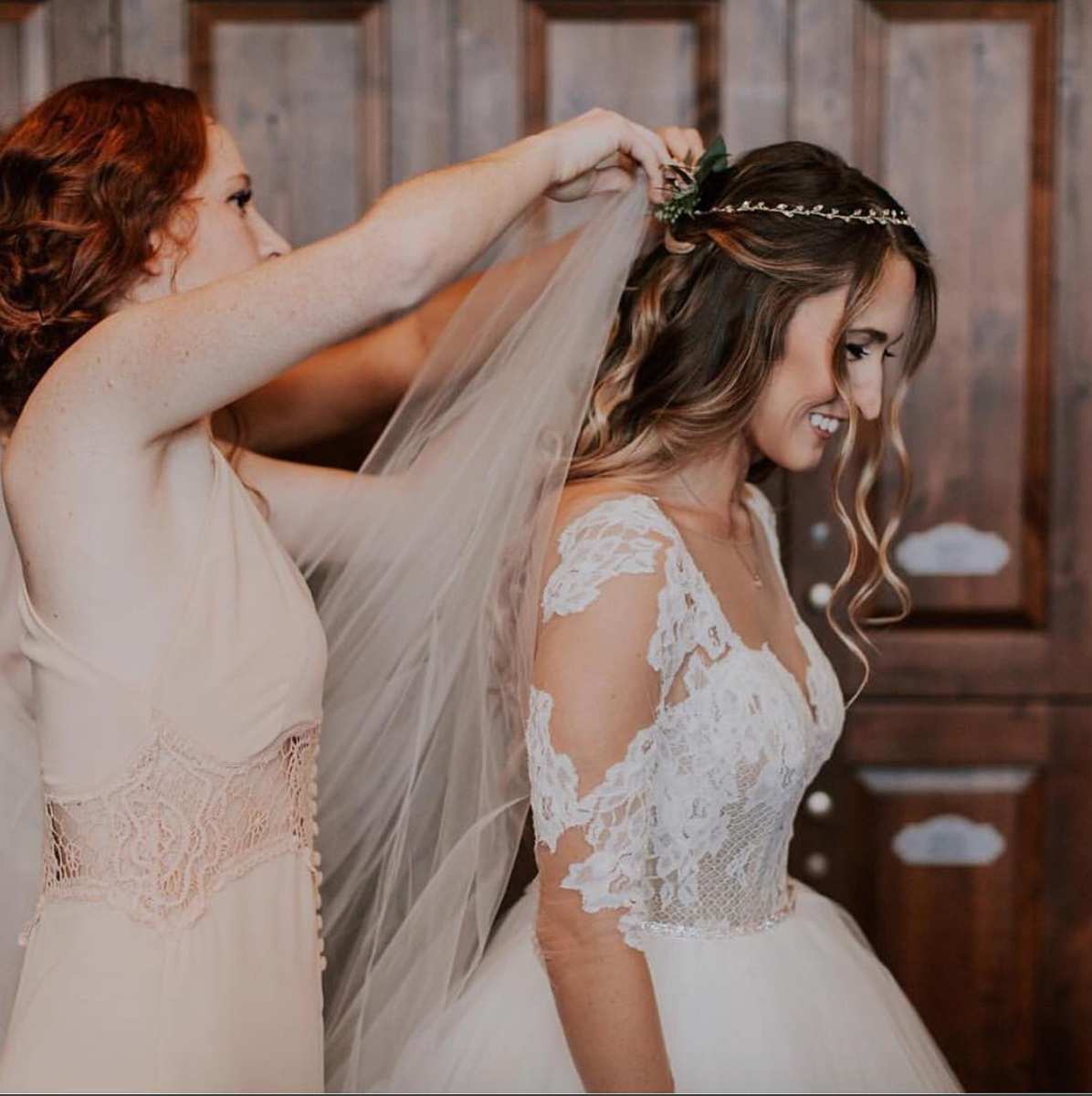 Real Bride Hayley wearing Hayley Paige style 1652 Pippa | Photo Credit: Blush Bridal Couture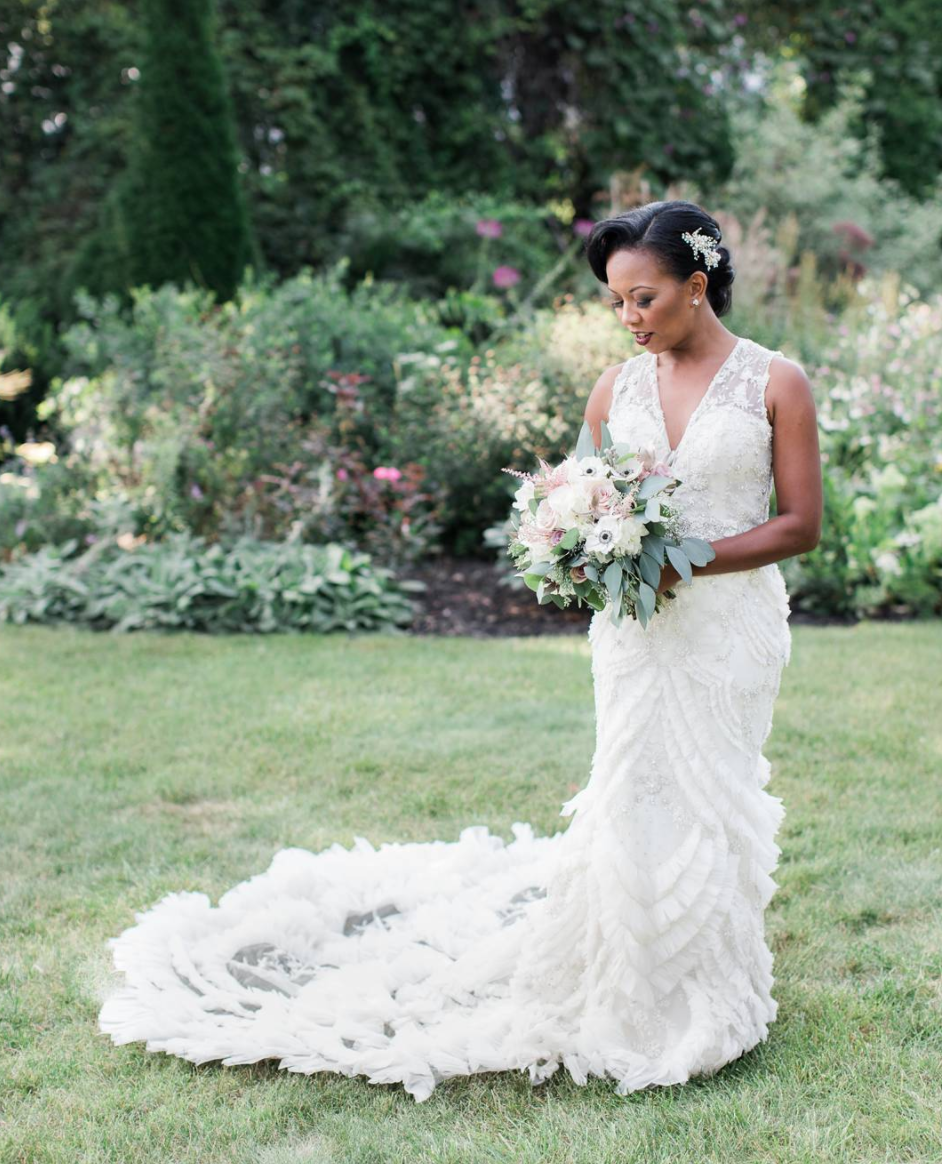 Real Bride Tiffany wearing Lazaro style 3454 | Photo Credit: Caitlin Lisa Photography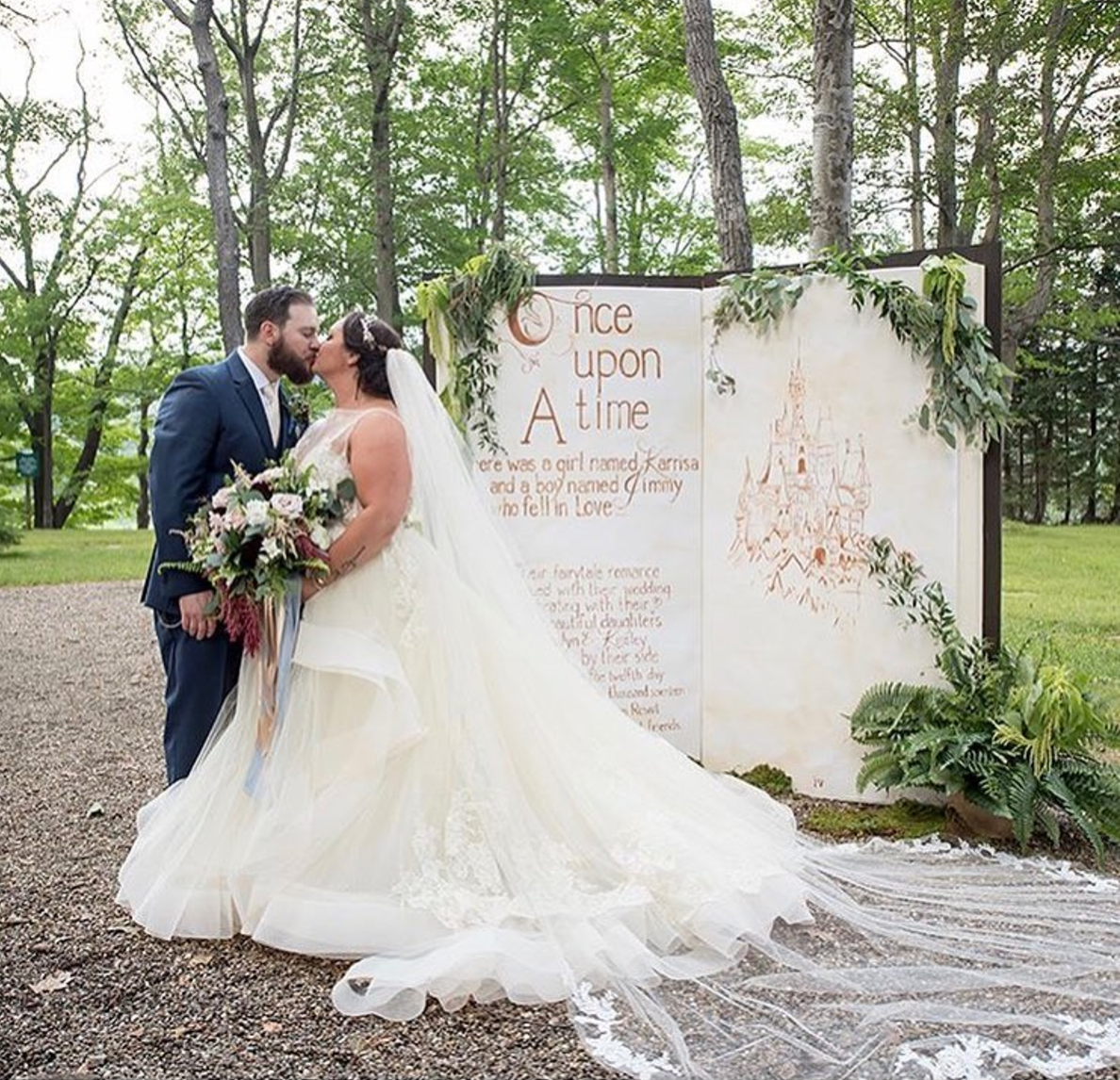 Real Bride Karissa wearing Lazaro style 3607 | Photo Credit: Sky Sight Photography
Real Bride Jessica wearing Ti Adora style 7603 | Photo Credit: Abbie Rose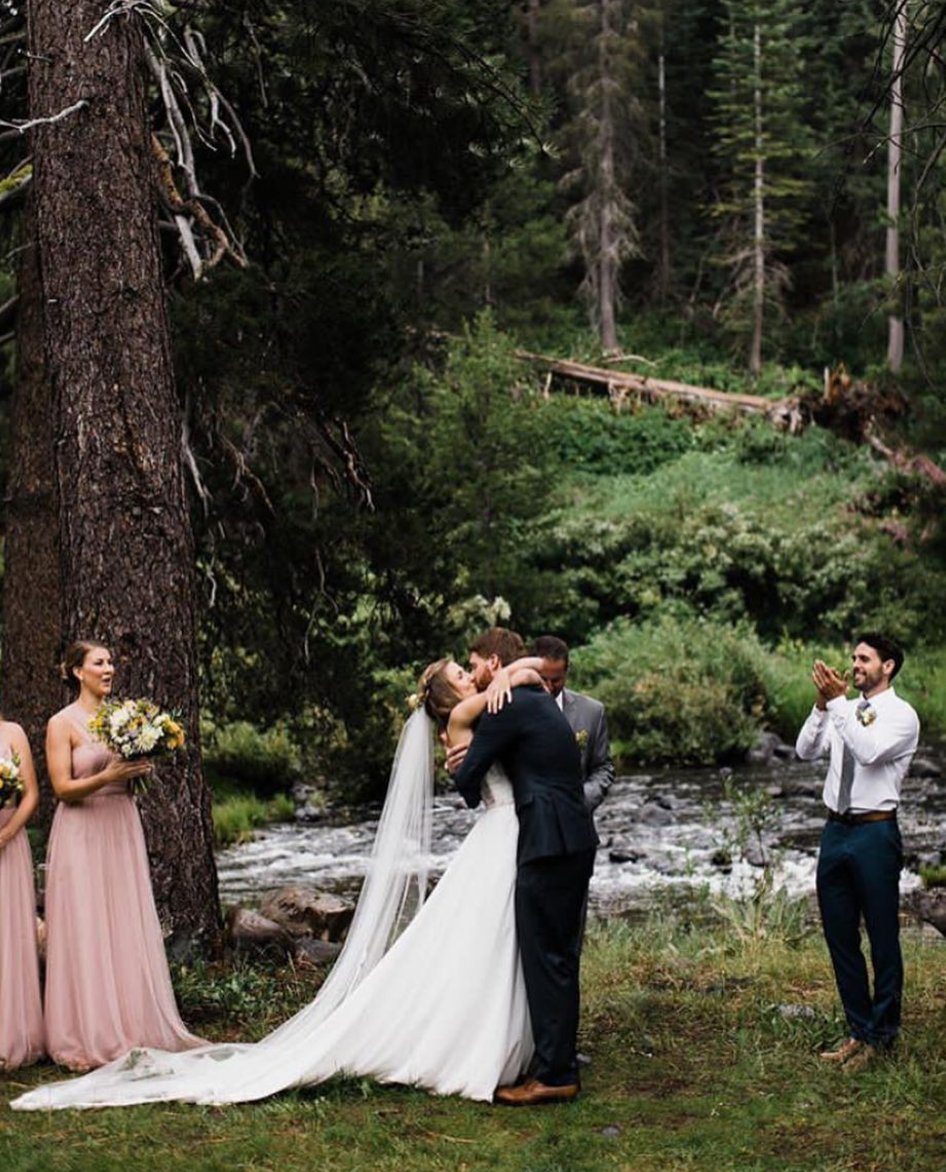 Real Bride Megan wearing Ti Adora style 7657 | Photo Credit: The Hearnes
 Real Bride Maggie wearing Tara Keely style 2608 | Photo Credit: Lasting Impressions by Taylor White  
Real Bride Morgan wearing Tara Keely style 2651 | Photo Credit: Jenna Routh Photography  
---