NEW EPISODES ARE LIVE: JUST GOT PAIGED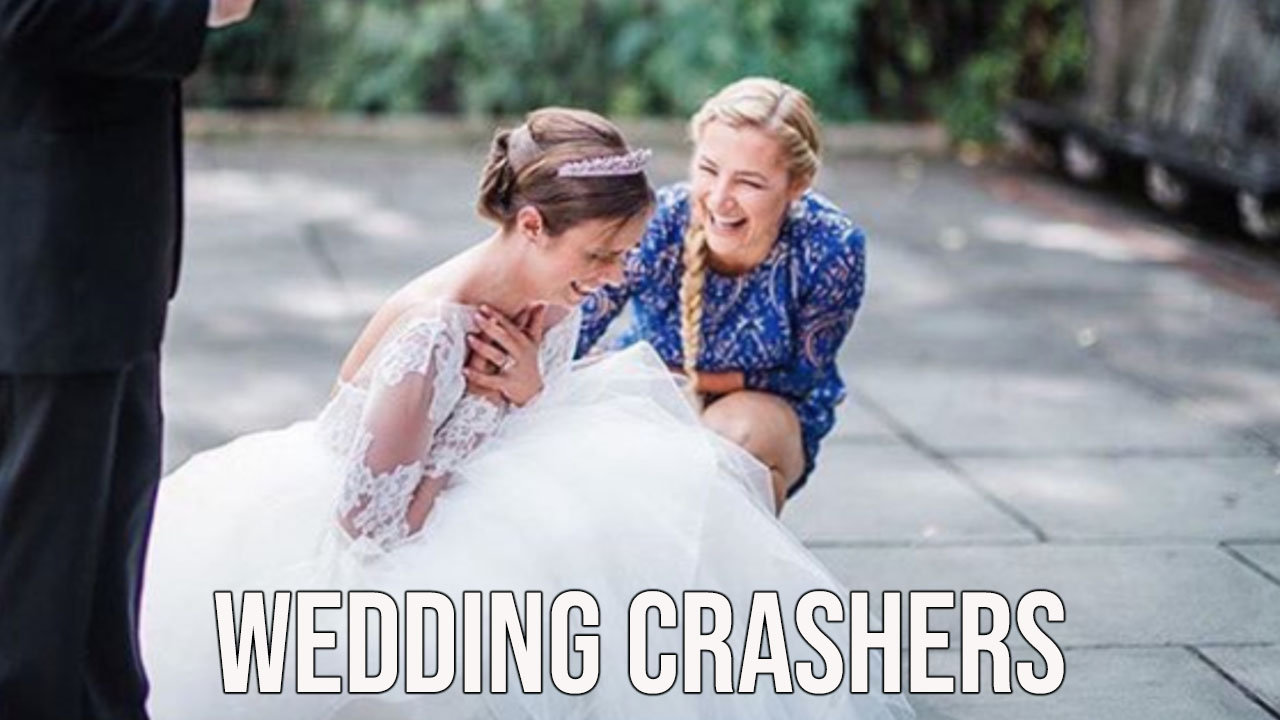 Hello April! To celebrate the spring weather, we are showering Hayley Paige's Youtube Series, JUST GOT PAIGED, with new episodes! Sunday's episode was Q&A with Wedding Dress Designer Hayley Paige - Volume II. Hayley visits her favorite NYC coffee shop and answers questions that fans have been dying to know! How I Crash Weddings is all about Hayley's experiences surprising brides on their special day.
New episodes are released bi-weekly, so keep and eye out for the next one and be sure to subscribe! 
---