Bridal Expo Chicago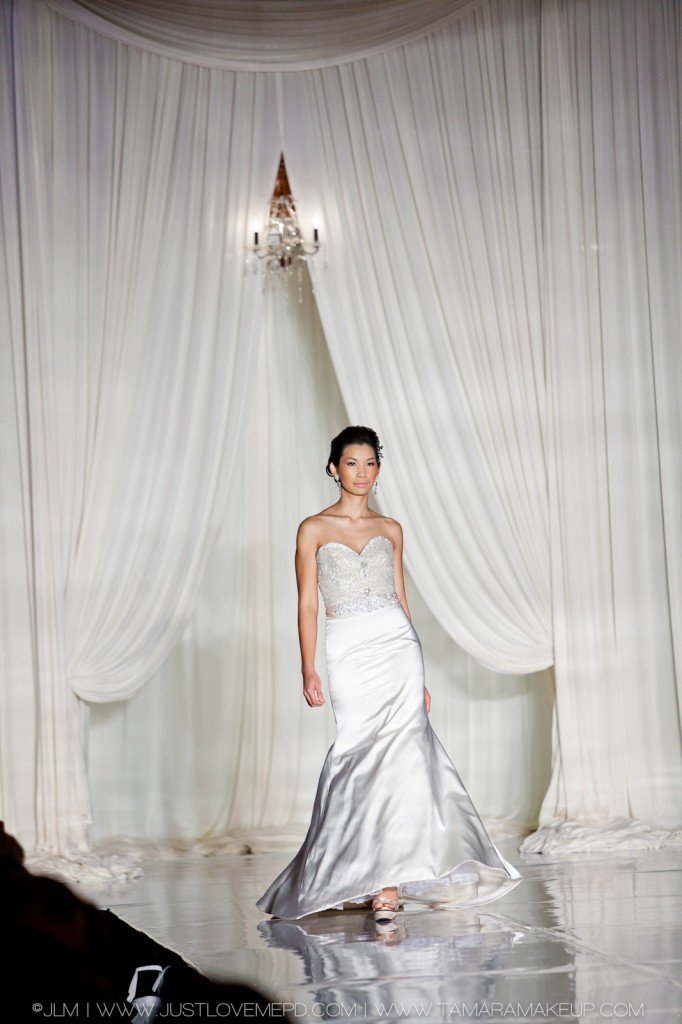 When it comes to Bridal Shows, Bridal Expo Chicago puts on one of the best! Just last week our designer gowns made an apperance on this windy city runway, and we were more than thrilled. Here are some of the highlights from the night!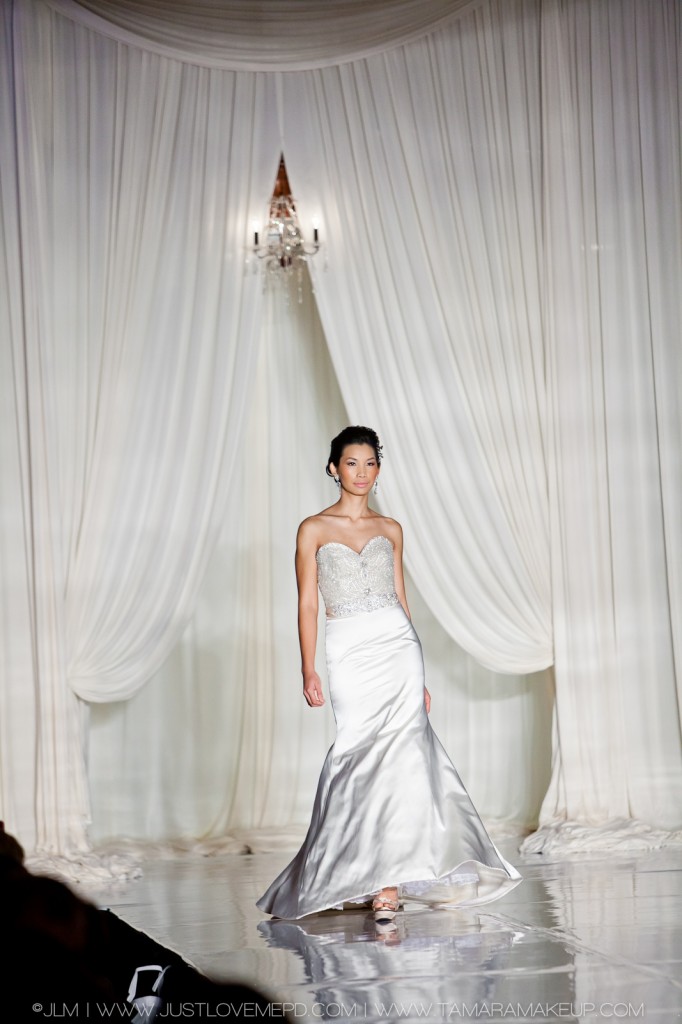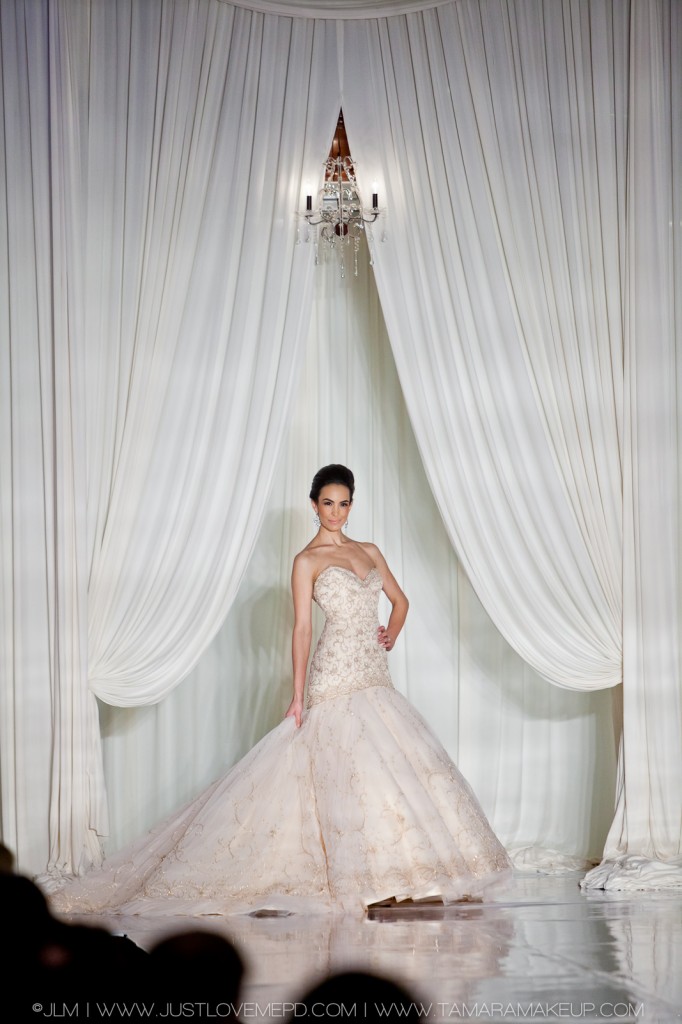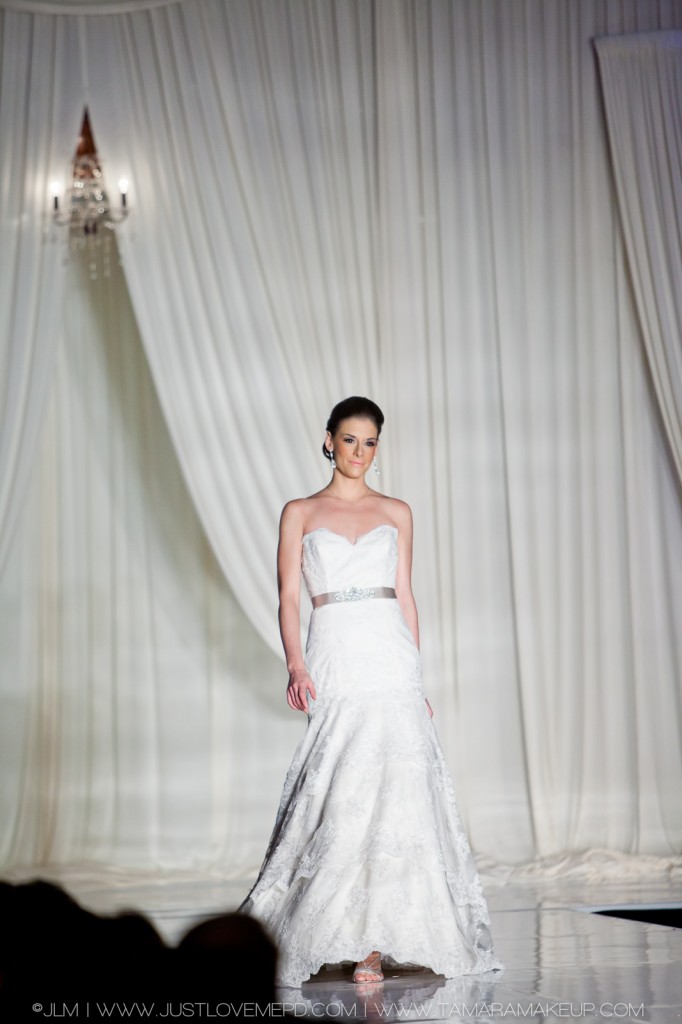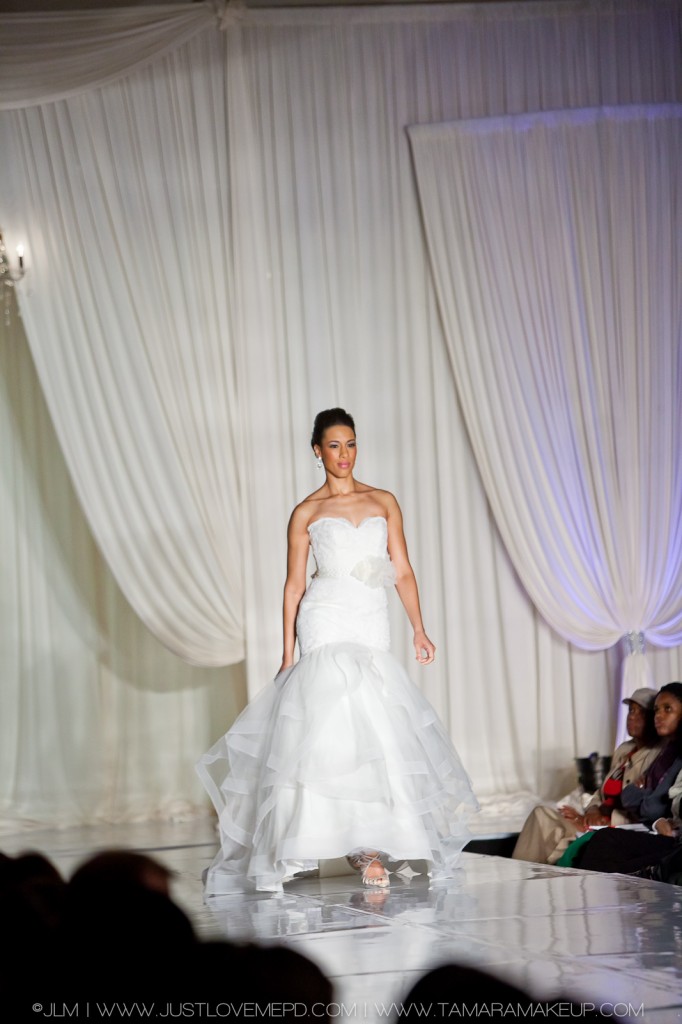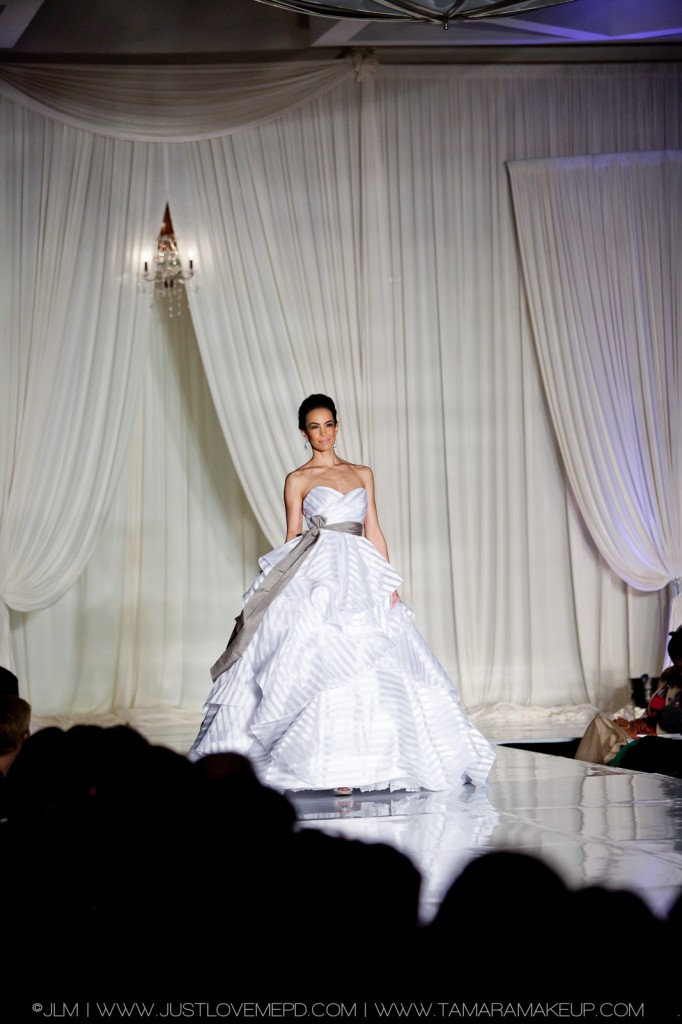 Hayley Paige, Guindon style 6315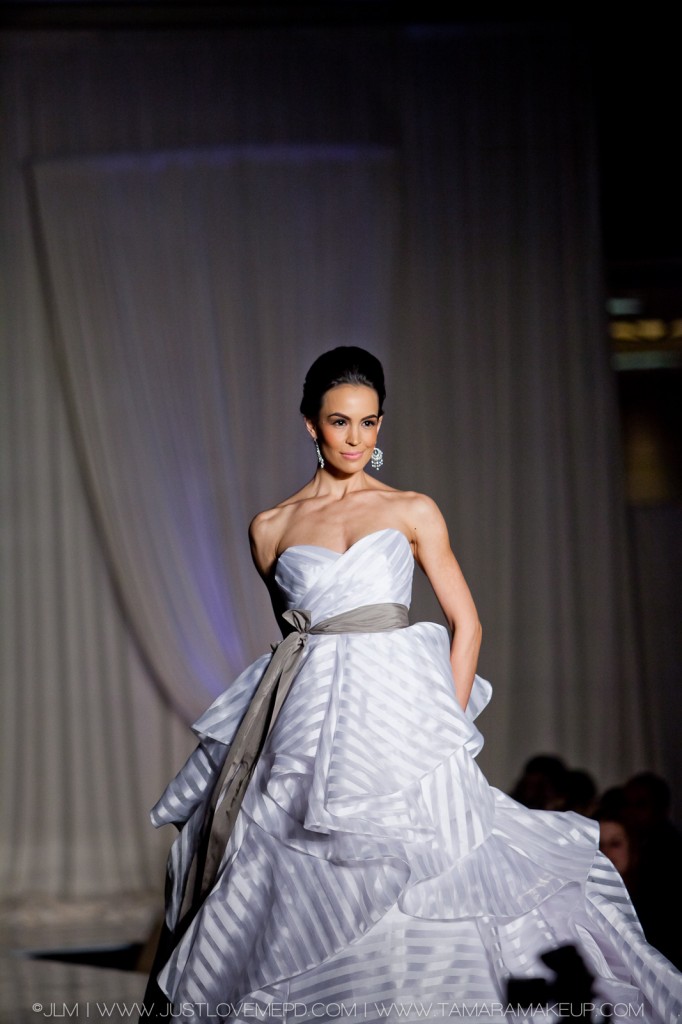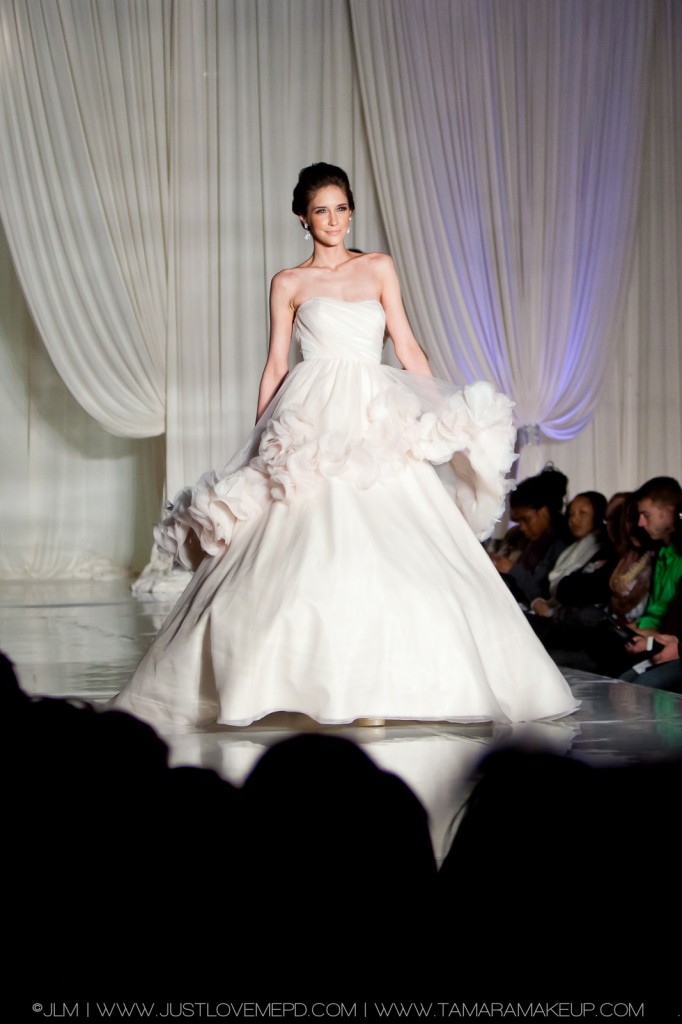 Hayley Paige, Petal style 6316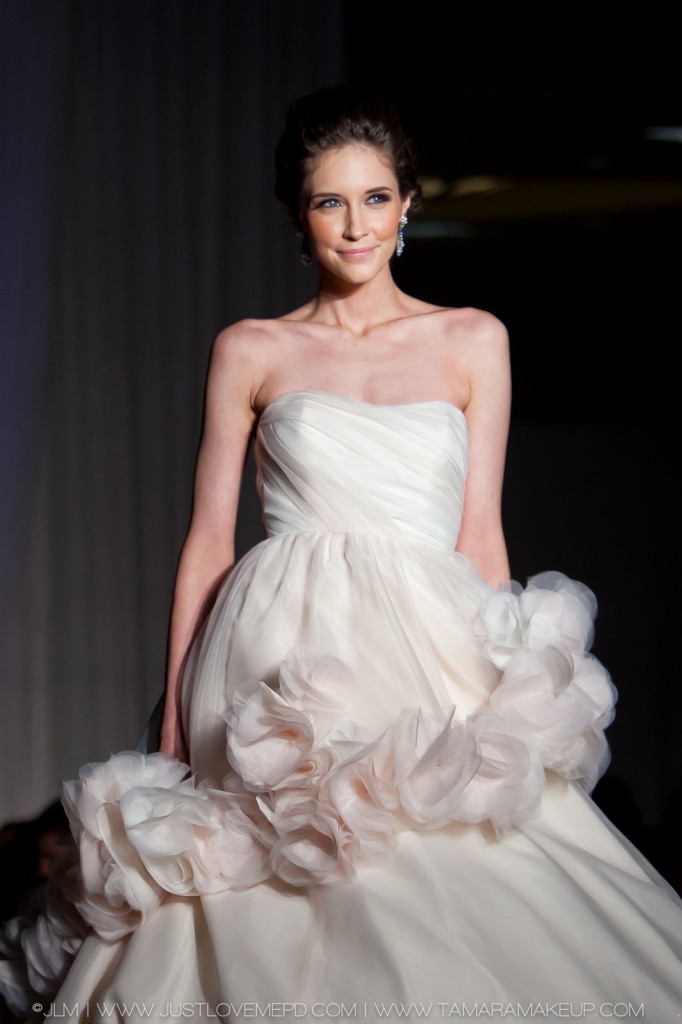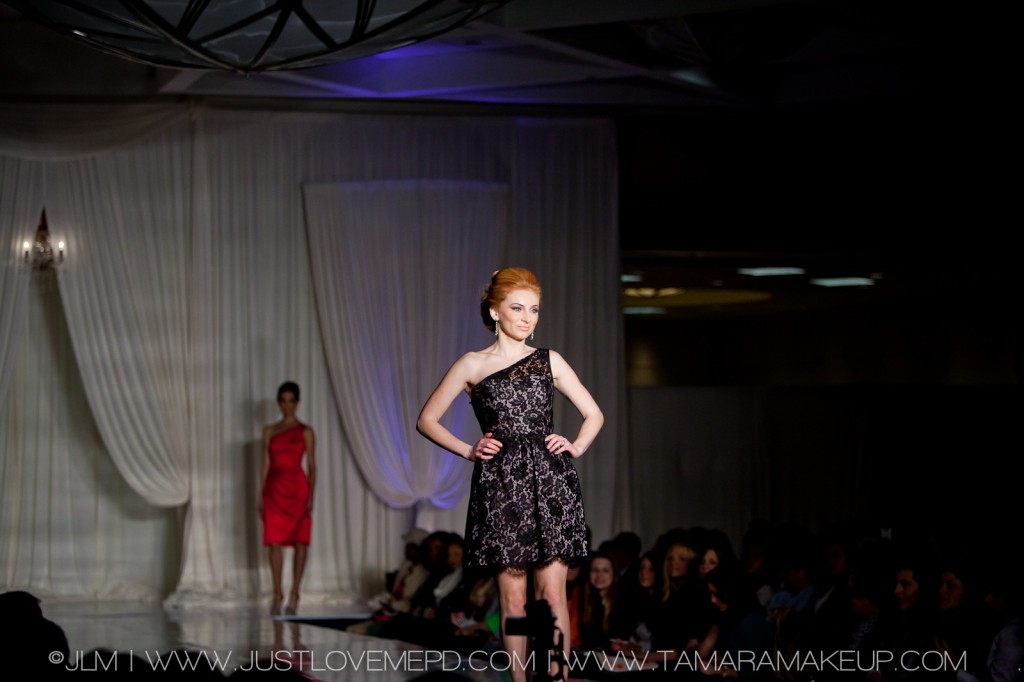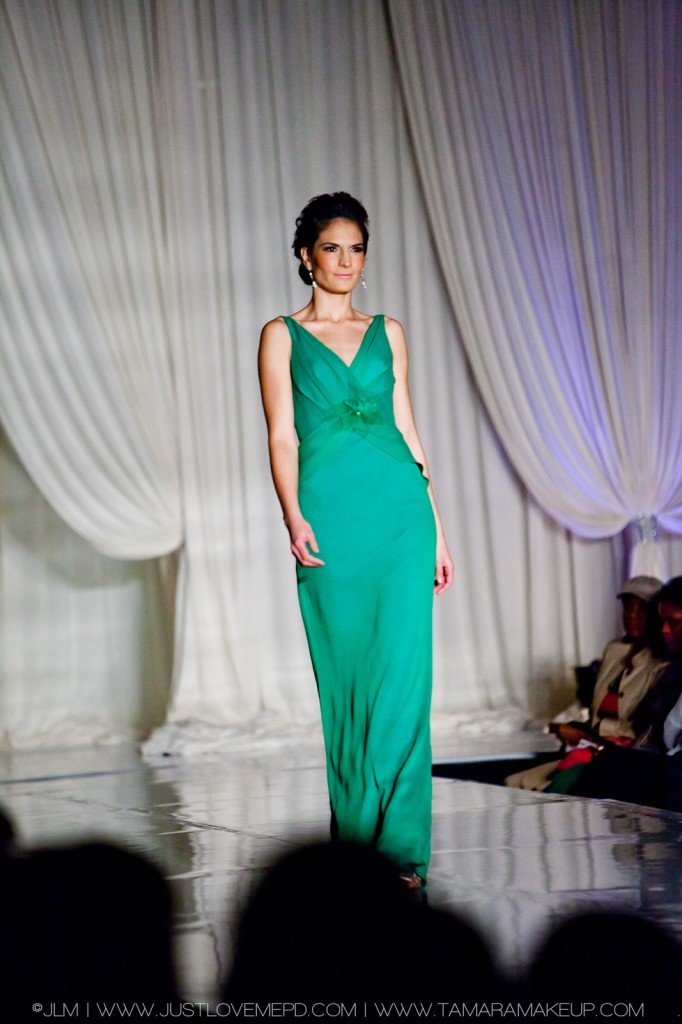 Jim Hjelm Occasions style 5317
The JLM Couture brand is represented by Volles Bridal Boutique, Bella Bianca Bridal Couture, and Macy's State Street.
---