JOSEPH L. MURPHY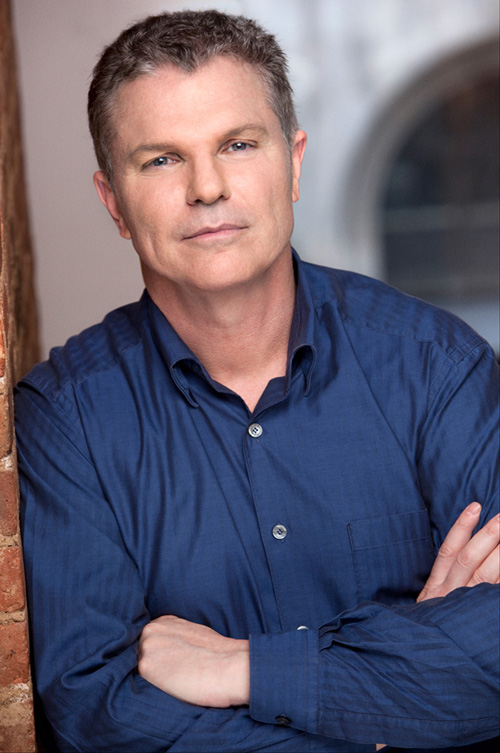 Joseph L. Murphy is the president and chief executive officer of New York-based JLM Couture, Inc. which he co-founded in 1988. JLM Couture is a leader in the bridal design and manufacturing industry, housing award-winning brands which include Allison Webb, Ti Adora by Allison Webb, LUCIA by Allison Webb, Lazaro, Tara Keely by Lazaro, Hayley Paige, Blush by Hayley Paige, La Petite Hayley Paige, and Hayley Paige Occasions. Mr. Murphy became the controlling shareholder of the company in 1994, and shortly thereafter began to implement a strategy to dramatically expand and improve the brands offered by the company. His earlier experience raising capital for micro-cap companies placed him in a unique position to recruit and assemble the talent and financing for his own venture, JLM Couture. Joe is generally regarded as the innovator of the multi-label bridal house. Recalling early inspiration and how JLM Couture came to be, Mr. Murphy said, "Back in the late 1980's, I became intrigued by the luxury goods category of the fashion business. I looked at LVMH and how some of the old movie studios operated and thought we could develop a similar model in the bridal industry."
The designers Mr. Murphy has assembled and nurtured have won ten DEBI awards for design distinction (couture category), and four British Bridal Buyer awards. In 2005, Mr. Murphy was the first recipient of French-owned Wedding Dresses Magazine's life time achievement award.
Today, JLM Couture operates twelve collections, nine of which are bridal lines, one bridesmaid line and one flower girl line. The JLM fashion brands cover a broad spectrum of aspirational to luxury price points. In Spring 2012, JLM expanded its presence at the luxury end of the bridal business with the introduction of the Hayley Paige brand and the opening of the JLM Couture flagship store on Robertson Boulevard in West Hollywood. JLM launched the Allison Webb brand in Spring 2018 and introduced the luxe LUCIA by Allison Webb collection in Spring 2020.
Mr. Murphy has a BA from UCLA, where as an undergraduate, he received credits in accounting and management courses from UCLA's Graduate School of Management, now known as the "Anderson" school. He is an avid basketball fan and a successful amateur coach, having guided several intermediate age teams to championship titles.